Personal Injury Attorney Serving Kent Residents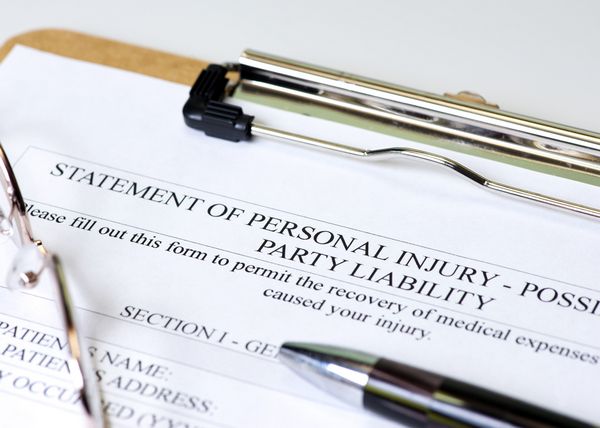 Were you recently injured because of the negligence of another party and you don't know weather you should get a personal injury attorney in the Kent, WA area after the car accident? Are you wondering which firm to turn to?
As a law firm providing personal injury attorney to the Kent residents, our recommendation is to call Gearheard Law Offices to schedule a free initial consultation with a personal injury lawyer experienced in the complexities of personal injury cases.
In retaining us as your car accident attorney we can provide legal representation to:
Assist you in determining if it serves your best interest to pursue a lawsuit
Protect your rights involving insurance company providers
File a claim prior to statute of limitations expiration date
Help in obtaining maximum claims for your damages
Our car accident attorney has years of experience pursuing the rights of personal injury clients with a strong record of successful outcomes. If you have been injured and are in need of help, call our office to schedule a free initial consultation with a personal injury lawyer.
When is a Car Accident Attorney the Right Choice?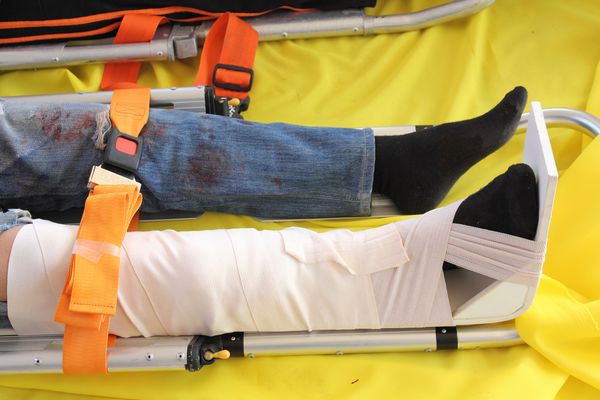 If you are the victim of a wrongful injury in an automobile accident there are several options you may want to consider in getting fair compensation for your medical expenses and loss of income. This sort of claim can be filed by our car accident attorney serving our clients in the Kent community.
These are examples of when personal injury attorney representation can be of great value to you:
Refusal to pay for your injuries by your insurance company
Long-term or permanently disabling injuries from accidents
Short-term injuries with significantly major medical costs
Claimed negligence by another party with a lawsuit filed against you
As your retained personal injury lawyer we can reach out to the insurance carrier of the at-fault driver to attempt to bring them to the negotiating table for settlement. And if their offer is less than what we deem as fair, our personal injury attorney can file a lawsuit to allow the court system to protect your legal rights to a full recovery for your injuries.
Call us today to learn how our personal injury lawyer can work for you!
When You Need an Injury Lawyer in Kent, Why Choose Us?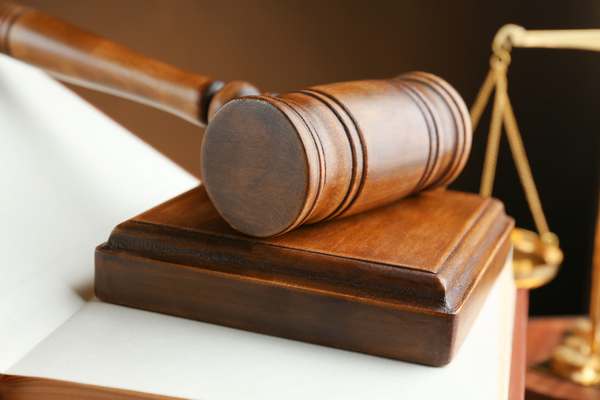 When you have been wrongfully injured as a result of another person's negligence you need a competent, knowledgeable personal injury attorney to protect your legal rights.
As a client-oriented law firm with a personal injury attorney experienced in automobile accident insurance settlement recovery and personal injury litigation, our car accident attorney can help you with the process involving your insurance company to recover as many personal injury and damage costs as possible.
These are reasons to choose us when you need a personal injury lawyer in Kent:
Free initial consultation
Long history of successful outcomes
Outstanding negotiating skills and aggressive legal representation
Knowledge of the law and procedural rules
Call Gearheard Law Offices to learn how our car accident attorney can assist you with your personal injury case. 360-825-6620