Enumclaw Criminal Defense Lawyer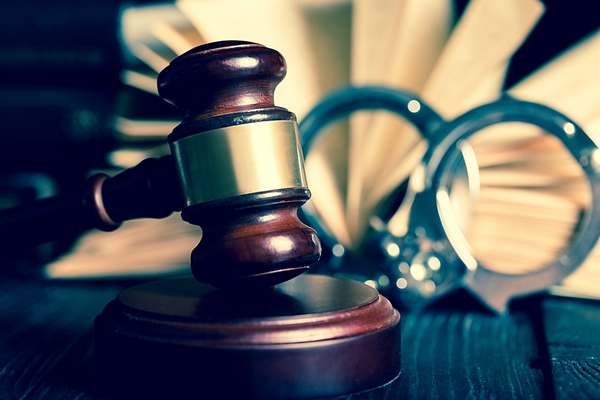 Brad spends a great deal of time on each of his criminal defense matters. After his initial investigation (a step that some attorneys omit entirely), much of that time is spent educating the client on what to expect from, or how to deal with, the criminal justice system. The effort put into each case affects the outcome and in many cases, that effort is put in with the client, or by the client, outside the courtroom.
If you are looking for an criminal defense lawyer who will spend the time to get the best possible results in your difficult circumstances, you have found a suitable choice. If you are looking for a criminal defense lawyer who will take your case to trial, you have also found a suitable choice, but please be clear that this is your intention early in the process as the approach differs greatly between the two.
Enumclaw Domestic Violence Assault Attorney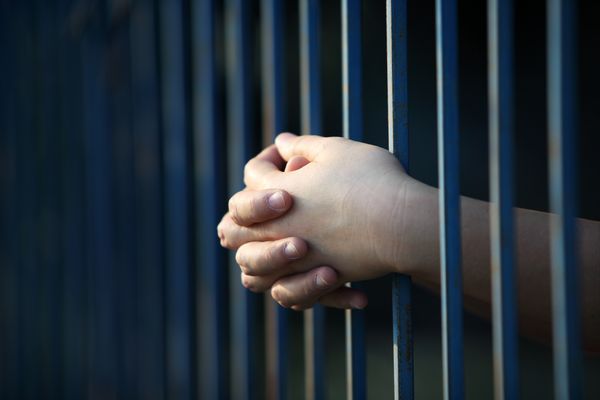 Brad's approach is to gather the facts, assess the situation and evaluate any possible legal alternatives. After discussing your legal options, in most cases, the client chooses an agreed resolution over the risk of trial. Generally the prosecutor offers a deal that is too good to refuse and threatens punishment that is too stiff to risk in order to compel this result. As a consequence, 95% or more of all criminal cases resolve by agreement. The best way to get a terrific offer is to convince the prosecutor he or she has a week case, by fully preparing a defense. The second best way is to prepare the client by showing he or she does not need punishment in order to be deterred from committing further crimes. Both aspects benefit from an experienced and devoted domestic violence assault attorney when dealing with domestic violence.
Enumclaw DUI / DWI Attorney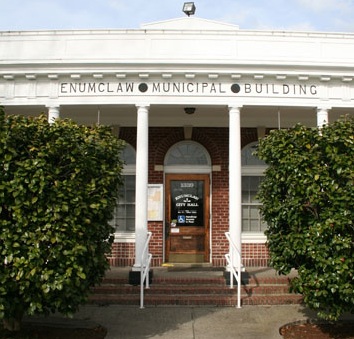 Brad Gearheard was admitted to practice in 1990 and has incorporated criminal defense into his practice for most of that time. He has outlasted many of his contemporaries and as your attorney he will walk you through the legal process. From the beginning to the end, Gearheard Law Offices is dedicated to your service.
Assault
Domestic Violence
Drug Crimes
Dui & Dwi Defense
Parole & Probation Violations
Felony Crimes
Misdemeanor Crimes
If you are reading this then there is a chance that you probably need help from a criminal defense attorney. If it is you, a friend or a family member, I understand your legal concerns and potential outcomes. My law firm is committed to protecting each client through the entire legal process. I will fight aggressively for any clients legal rights and will go to the fullest length of the law to secure your future.