Bonney Lake Personal Injury Attorney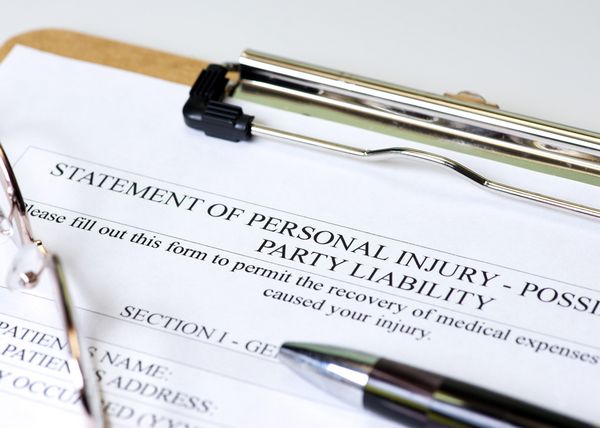 If you or a loved one has been wrongfully injured it is important to seek the services of an experienced personal injury attorney to evaluate your accident or injury case.
As a client-oriented law firm with years of experience in personal injury litigation we provide aggressive car accident attorney representation to:
Assist in getting the justice you deserve
Represent you in the negotiation process as well as in court
Thoroughly research your accident
Build the strongest possible case
Make certain you receive fully-entitled compensation
We strongly recommend that you carefully analyze personal injury lawyer reviews in search of professional legal representation with a strong reputation for aggressively negotiating with insurance companies and to fight for the compensation you rightfully deserve.
In preparation for a free initial consultation we also recommend a list of questions to ask a personal injury lawyer that will help you make critical decisions.
Call us today for a free initial consultation with our car accident attorney serving the Bonney Lake area who will provide the support you need while working to secure fair compensation for your losses.
Bonney Lake Car Accident Attorney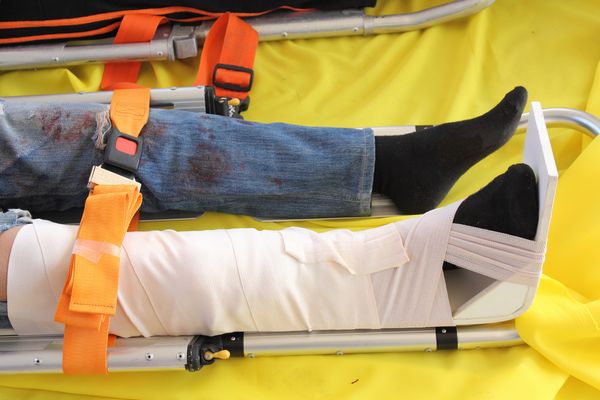 While your initial thoughts following an accident in the Bonney Lake area may not include hiring an injury lawyer, knowing when to get an attorney for a car accident may be your most important consideration, especially if significant injuries are involved.
These are a few critical reasons to seek a car accident attorney:
Determining who is at fault
Who pays for damages to your vehicle
Who is responsible for your medical bills
Can you be compensated for pain and suffering
Can you ask your insurance company for reimbursement of lost wages
A personal injury attorney who is knowledgeable in procedural rules, insurance claims and settlements and relevant laws can advise you and file a lawsuit on your behalf if needed.
While having an injury lawyer who is experienced in dealing with all types of claims and gathering documentation for Bonney Lake residents, calling us for an experienced personal injury attorney as an advocate may be the most important way of helping.
Bonney Lake Injury Lawyer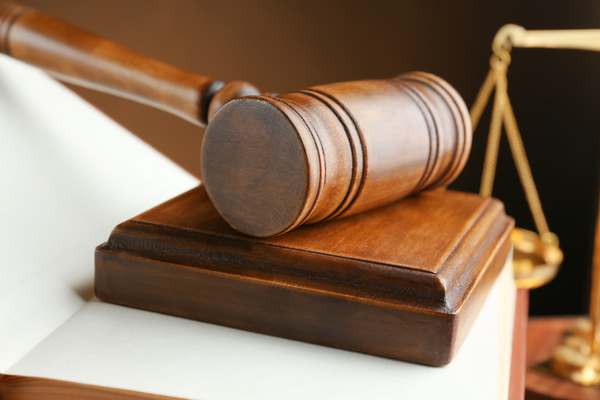 It is common for those involved in an accident resulting in personal injury or wrongful injury due to negligence to seek the services of a personal injury attorney.
A car accident attorney or work injury lawyers can help you in dealing with large insurance companies and their team of lawyers to effectively handle your legal claims.
These are reasons to choose us when you need a personal injury attorney serving residents of Bonney Lake:
Our focus on personal injury accidents
Provision of accident lawyer free consultation
Our strong attorney reputation and dedication to your case
Call Gearheard Law Office for a free initial consultation with a car accident attorney that has a high success rate. 360-825-6620