Hobart Divorce Attorney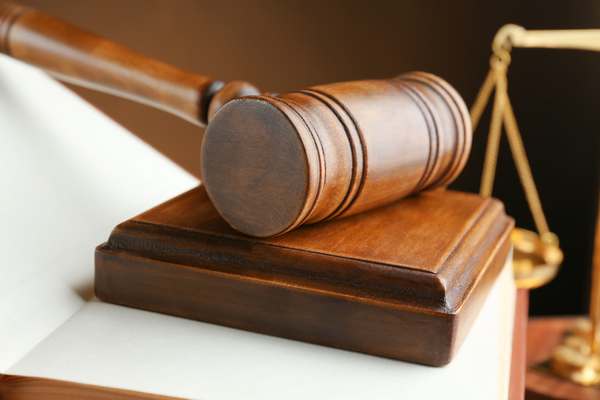 If you are contemplating or facing a divorce, it is important to seek legal advice of an experienced and reputable divorce attorney serving Hobart residents to help educate you on the state laws and to help minimize a lengthy court process.
Making the decision to seek legal advice is important, and becomes even more crucial if you are about to leave a long-term relationship with children, and there is a need for assets and debts to be apportioned. As a highly-competent and experienced divorce attorney firm with specialized knowledge of the divorce process, we can advise you at all stages to ensure the best possible outcome.
As a brief overview of how our experience and knowledge can be beneficial to you, we can, where applicable:
Evaluate the specifics of your case
Offer advice concerning your eligibility for divorce
Prepare a settlement agreement
Work vigorously and objectively on child custody/visitation and spousal support
Carefully analyze an equitable division of property and finances
Call us today to start the process by scheduling a consultation.
Hobart Family Law Attorney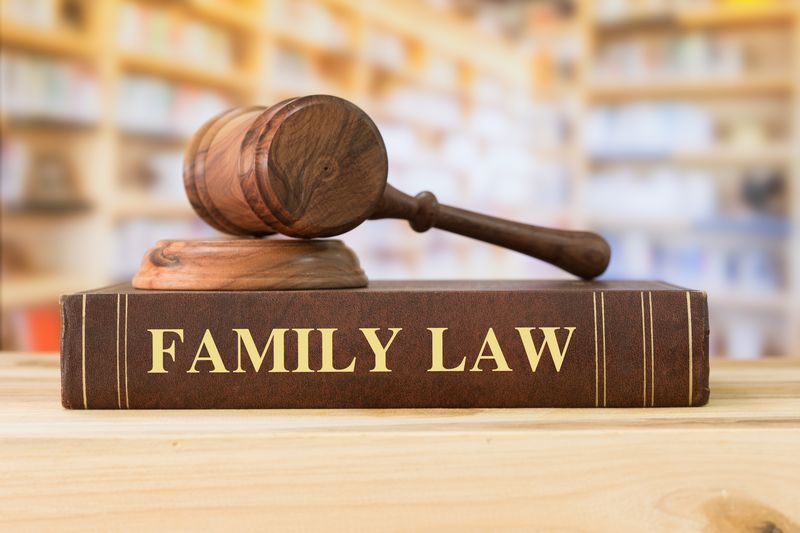 As an experienced and reputable law firm, our family law attorney can assist families in the Hobart area with family law issues related, but not limited to:
The divorce process
Child custody
Child support
Spousal maintenance
Apportionment of assets and debts
Division of property
With years of extremely effective representation and support of clients that are in the initial stages of marriage dissolution, we understand the stress of facing financial concerns, safeguarding the children, and securing a promising future.
The goal of our family law attorney is to protect the best interests of our clients by resolving disputes or problems in a reasonable manner through effective negotiations or arbitrations. We are, however, equipped to advocate on behalf of our clients through complex, high-conflict cases to attain a positive outcome when the opposing party is reluctant to negotiate an amicable resolution.
Call to schedule a free initial consultation. We will listen attentively to your concerns and discuss how we can work to achieve a successful resolution for protecting your future.
Hobart Divorce Lawyer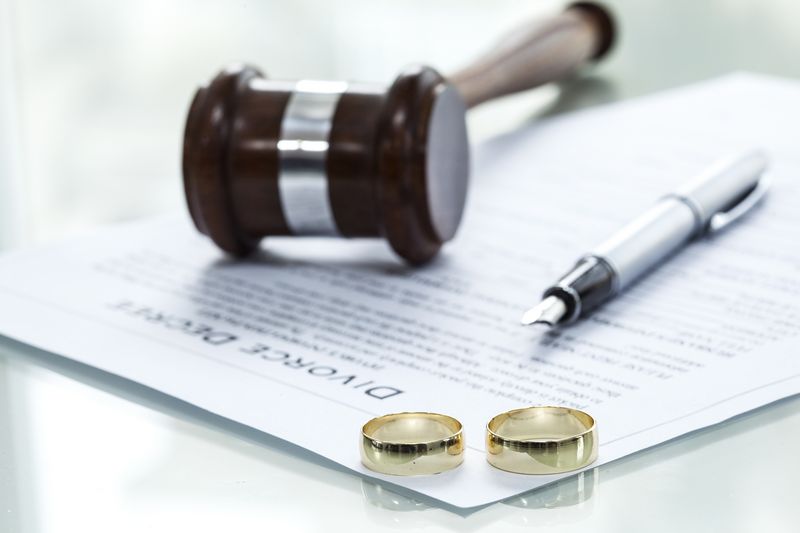 We passionately share the concerns of our clients during one of the most difficult and stressful events of their lives. Retaining an experienced divorce lawyer to assist you in facing difficult legal issues can help in making the best choices for securing your future.
No matter how challenging your case, we can help you through the divorce process. These are reasons to choose us as your divorce lawyer in Hobart:
Highly-skilled mediator
Expertise to handle simple through highly complex cases
Experience in managing the process from start to finish
Capabilities for dealing with all family-related legal issues
Reputation for achieving successful resolutions
Familiarity with the court-system and judges
Call Gearheard Law Offices to arrange a free initial consultation. We are committed to protecting the rights of our clients in all family law matters. (360) 825-6620