Black Diamond Personal Injury Attorney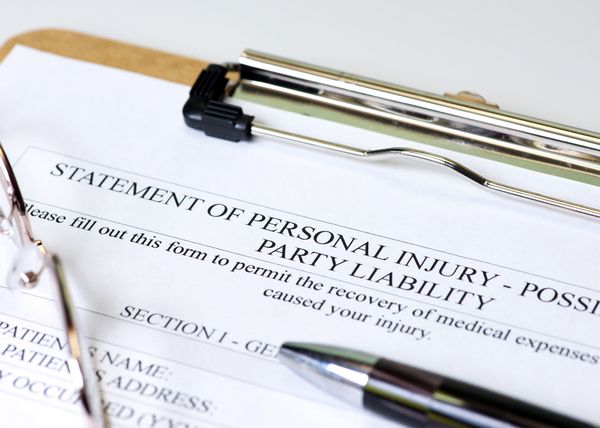 We are a successful client-oriented law firm experienced in injury litigation of automobile accident insurance settlement that involves wrongful injury for residents of Black Diamond.
If you or a loved one has suffered wrongful injury as a result of the negligence of another, you need a personal injury attorney to represent you early in the process because strong documentation will help in recovering the full amount of your damages.
This is what an injury lawyer can do for you:
Help you decide if pursuing a lawsuit is in your best interest
Aggressively work to protect your rights involving insurance company providers
Negotiate your claim
Prepare all forms and acquire pertinent records
File motions
Help to obtain maximum claim damages
Rather than taking a risk for settlement recovery, call for an initial no-obligation consultation with our injury lawyer as early as possible.
Black Diamond Car Accident Attorney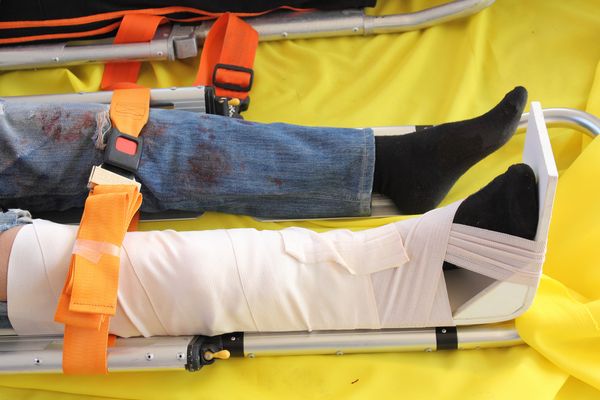 While you may not need to file a lawsuit in order to recover compensation for losses such as medical bills following an accident, it is important to engage the services of an injury lawyer serving Black Diamond residents to work with the insurance company on your behalf to protect your rights and to prove fault of the offender.
The following includes examples of when it is vital to hire a car accident attorney to represent you:
Refusal of insurance company to pay for your injuries
Short-term injuries have resulted in extensive medical costs
Your injuries are either long-term or permanently disabling with major costs
You are suffering psychological trauma resulting from negligence of another
Another party is claiming negligence on your part and suing you
To prove fault and assess liability to the offender
When retaining us as your injury lawyer we can reach out to the insurance carrier of the at-fault offender to try to bring them to the negotiation table for settlement.
In serving Black Diamond residents our goal is to ensure that the insurance company does not take unfair advantage. Call us today!
Black Diamond Injury Lawyer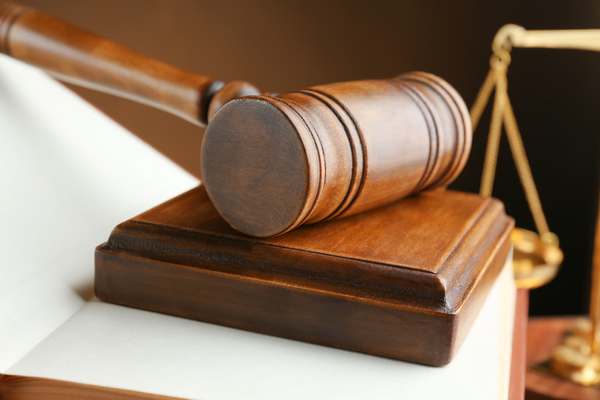 As a personal injury attorney serving Black Diamond residents, I not only win cases but I care about helping those who have been injured as a result of negligence on the part of another.
We know that victims represented by us fare better than those who seek financial compensation on their own. Frequently, victims that are not represented by an injury lawyer unintentionally forfeit financial compensation relating to pain and suffering because that type of compensation is not usually included in initial lump settlements by the liable offender's insurance company.
These are reasons to choose us for legal representation:
Our strong history of relevant case experience
Aggressive representation to get the best possible results in or out of court
Free initial consultation
Extensive knowledge of the law and procedural rules regarding auto accidents
Strong dedication to our clients
Call Gearheard Law Offices for an experienced car accident attorney that will fight vigorously to protect your rights. (360) 825-6620