Enumclaw Personal Injury Attorney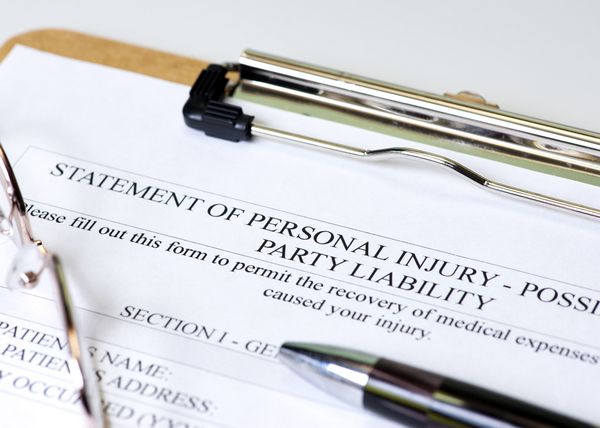 Gearheard Law Offices in the Enumclaw, WA is a client-oriented law firm experienced in automobile accident insurance settlement, recovery and personal injury litigation. Our law firm takes on only a few personal injury cases at a time in order to give each of our clients the time and resources their case deserves.
Attorney Brad Gearheard handles a variety of insurance claims, including personal injury and property loss.
The earlier a person injured in a car accident gets a personal injury attorney involved in the process the better their chances are for a full financial recovery. An attorney is able to act as a buffer between the insurance company and the party injured in a car crash, preventing interviews and similar loss-limiting activities which can limit the value of the claim. Generally the responsible party's insurance company tries to limit the claim to only the injuries disclosed in an initial interview, before the injured party is fully diagnosed. For this reason alone it is important to limit contact with the adjuster until after you have spoken to your own attorney about the injuries. The law states that if the vehicles involved are available, it is important to document the damages with photographs, damage estimates or other evidence. Often this information is lost to time long before the attorney is retained to assist with the claim.
Enumclaw Car Accident Attorney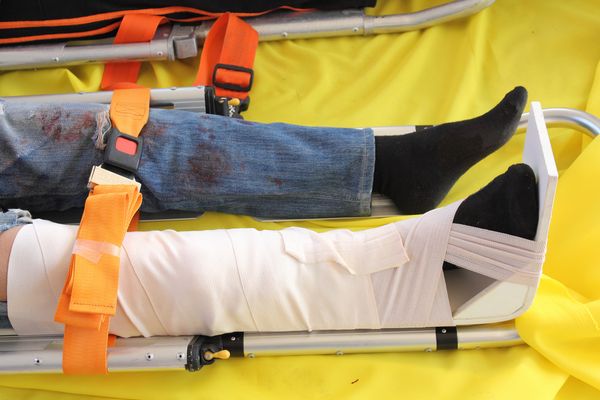 The statute of limitations for most personal injury claims in Washington State is 3 years from the date of the occurrence. Typically claims are presented after all medical treatments have been completed but well within the three year period. Once all records are available a demand for payment is made to the insurance company. If their final offer is lower than we deem fair then we will file a lawsuit and let the courts protect your legal rights to a full recovery for your injuries due to a car accident.
When you have been injured in a collision in the Enumclaw area and you need help, please contact Gearheard Law Offices.
Enumclaw Personal Injury Lawyer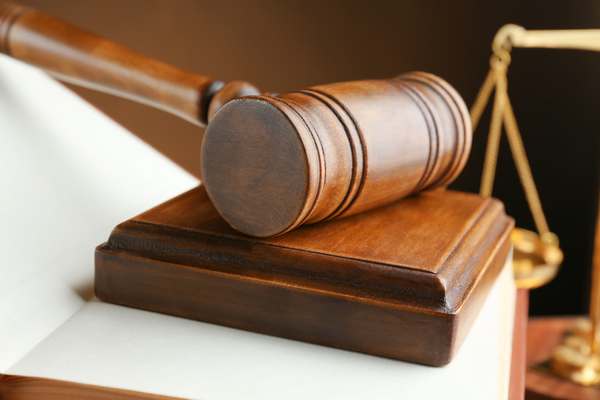 What to Bring to Your First Appointment
It is important to prepare as much information as as possible relating to your accident, including medical treatment, the name of the other person(s) involved in the accident, and anyone who may be a potential witness to the accident.
To determine the best solution for your case and to ensure a smooth consultation, the following is a list of documents and pertinent information to take:
Medical records: procedures performed and cost of your care
Names of medical professionals that treated you
Receipts for paid expenses related to your injuries
Copies of all correspondence from the other party such as letters, emails, voicemails
A police report specifying your injuries and facts that were provided
Insurance policy to determine what is covered
Prior paystubs to properly calculate losses due to missed work or diminished earnings
Any legal documents by the other party such as a served complaint
Photos of the scene of the injury or any related evidence
Names, addresses and telephone numbers of any potential witnesses
A timeline
For us, our client is like our own family and we respond back as soon as possible to any call, email or other type of communication.
Call us to schedule a free initial consultation with an experienced personal injury lawyer in the Enumclaw community to discuss a potential auto insurance settlement recovery. 360-825-6620.