Renton Bankruptcy Attorney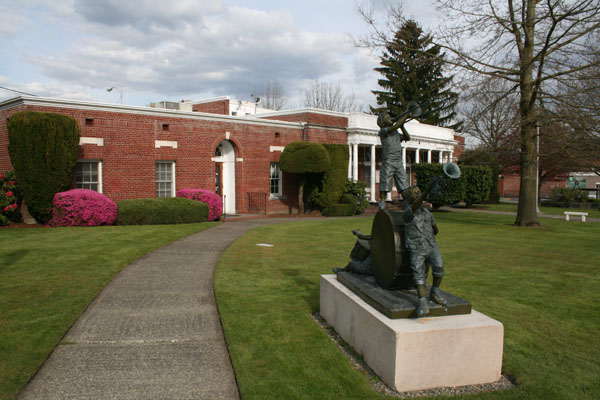 Do you find yourself in an unfortunate situation that calls for the assistance of a bankruptcy attorney serving Renton, WA? Stop fretting and place a call to Gearheard Law Office. We are a leading bankruptcy lawyer, catering to the community since 1990.
The long experience and exhaustive relevant legal knowledge have made us an exceptionally capable Renton bankruptcy attorney.
Filing for bankruptcy can be a stressful and complex process. It helps significantly to have a skilled and reliable Renton bankruptcy attorney by your side. Contact us today to discuss your financial crisis and know how we can help as your Renton bankruptcy attorney.
Schedule a consultation with our:
Bankruptcy law attorney
Bankruptcy law firm
Bankruptcy litigation attorney
Lawyer for bankruptcies
Call Gearheard Law Office for an experienced Renton bankruptcy attorney!
(360) 825-6620
Renton Bankruptcy Lawyer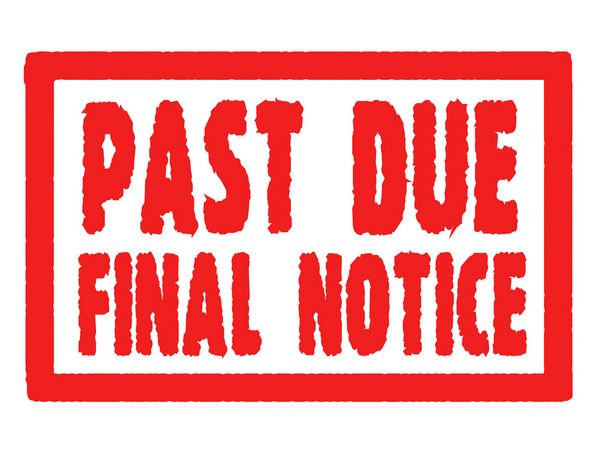 Stop browsing the web for business or personal bankruptcy attorneys in the region. Hire us as your Renton bankruptcy lawyer if you want your financial freedom restored.
With us, you are assured of a dedicated Renton bankruptcy lawyer who works diligently to ensure that you opt for the correct chapter bankruptcy with accurate documentation.
Hiring us as your bankruptcy attorney makes filing for bankruptcy a seamless and hassle-free process for you. Besides excellent legal skills, our commitment to providing honest advice and representation makes us the ideal Renton bankruptcy lawyer to hire.
We provide comprehensive services as a Renton bankruptcy lawyer. Our expertise includes handling:
Personal bankruptcy cases
Small business bankruptcy cases
Consumer bankruptcy cases
Chapter 7 bankruptcy cases
Chapter 13 bankruptcy cases
Call Gearheard Law Office for a reliable Renton bankruptcy lawyer!
(360) 825-6620
Renton Personal Bankruptcy Attorneys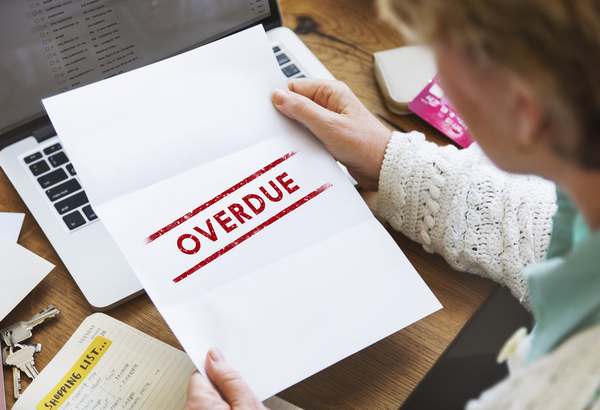 Hiring just about any of the Renton personal bankruptcy attorneys can be a big mistake that makes your already difficult situation even worse. You must make an effort to check out the different Renton personal bankruptcy attorneys carefully to zero in on the right one to entrust with your case.
We are confident that your research will prove us one of the most competent and dependable Renton personal bankruptcy attorneys. If you do not want your current inability to pay off debts to ruin your financial future as well, let us be your preferred choice among the Renton personal bankruptcy attorneys.
We encourage you to give our Renton personal bankruptcy attorneys a phone call with any questions that you may have.
Call us to talk about why you need:
Personal bankruptcy lawyers
Personal bankruptcy help
Personal bankruptcy specialist
Personal insolvency lawyer
Contact Gearheard Law Office for the top-rated Renton personal bankruptcy attorneys!
(360) 825-6620