Covington Personal Injury Attorney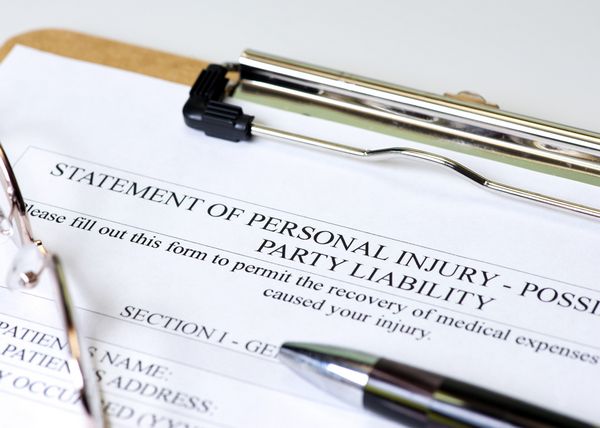 When you or a loved one has suffered wrongful injury as a result of negligence on the part of another, you need an experienced injury lawyer to represent you. As a client-oriented personal injury attorney firm experienced in car accident injuries we have a strong track record in automobile accident insurance settlement recoveries and personal injury litigation.
It is the task of our car accident attorney to show that your injury was the result of negligence on the part of another party. In doing so, we recommend involvement of our injury lawyer early in the process to increase the opportunity for a full financial recovery.
This is why it is vital to meet with our car accident attorney:
Strong record with years of experience pursuing the rights of personal injury clients
Informative consultation to inform you of your options
Powerful assistance in determining fault
Filing a claim before the statute of limitations expires
If you have been injured and are seeking help in the Covington area, call us for legal representation.
Covington Car Accident Attorney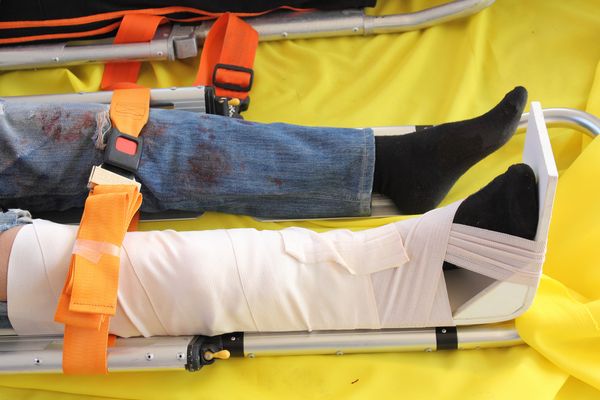 If you are a resident of the Covington area and have been injured in a car accident, it is important to consult with our personal injury attorney to protect your rights relative to:
Negotiating with your insurance provider for a fair settlement
Pursuing fair compensation for pain and suffering
Assisting with recovery of medical expenses
Acquiring the best settlement for personal property losses
In instances of serious injury you will need the services of a personal injury attorney to negotiate a fair settlement on your behalf, or, if necessary, file a lawsuit. Our skilled injury lawyer serving the Covington area will work diligently to investigate your accident and work vigorously on your behalf to recover compensation.
Personal injury law is very complex with issues that need to be addressed by the client and an experienced injury lawyer that is well-versed in insurance litigation claims.
If you are asking, "When is a car accident attorney the right choice?" we strongly suggest calling to schedule a free initial consultation to learn the importance of protecting your rights at the earliest possible moment following your accident. Call us today!
Covington Injury Lawyer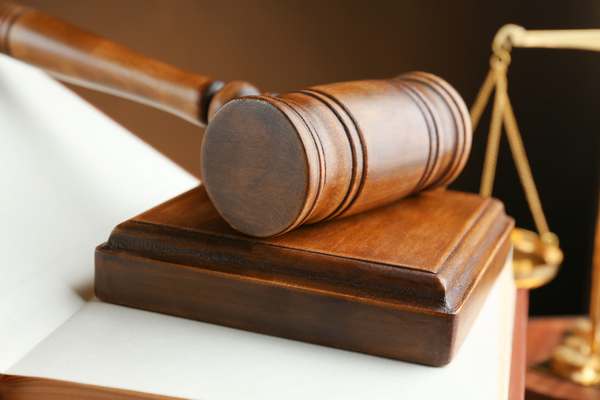 We have a personal injury attorney to handle all types of insurance claims, including personal injury and property loss. If you need a highly-skilled car accident attorney to serve as a legal advocate to protect your rights through the entire process, and to work on your behalf to obtain the financial compensation following your wrongful injury, call us.
These are reasons to choose us when you need an injury lawyer in Covington:
A strong track record of successful outcomes
Ability to negotiate fair settlements with insurance providers
Aggressive, strong and ethical representation
Free initial consultation
Client-oriented personal injury attorney firm
Call Gearheard Law Offices to schedule a free initial consultation with a car accident attorney to discuss a potential settlement recovery. (360) 825-6620