Covington Criminal Defense Lawyer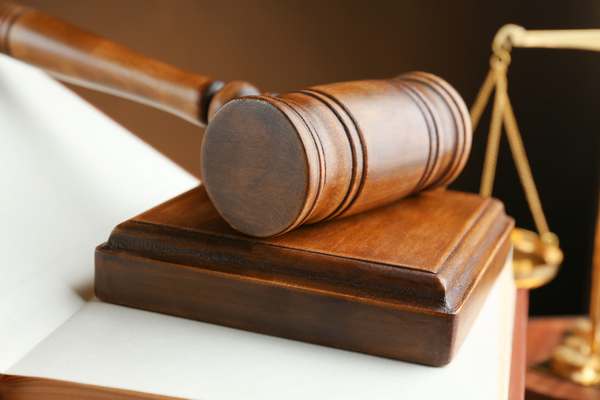 I have a well-earned reputation as an extremely effective Covington criminal defense lawyer helping residents who are facing charges get fair treatment in and out of court.
Because it is important to know what to say, and even more important what not to say, any attempt at self-representation places you at the mercy of those who are primarily concerned with getting a conviction.
I will spend a great deal of time in an initial investigation to achieve the best possible results for your case that may involve one or more of the following:
Alcohol crimes or drug charges
Assault and battery
Theft/larceny
Domestic abuse and other crimes against another person
Parole and probation violations
Property crimes
Vandalism
Sex crimes
Traffic violations
Public safety violations
Call our office today to schedule a free initial consultation. I take on most types of criminal cases and am experienced in aggressively handling even the most complex charges.
Covington Domestic Violence Assault Attorney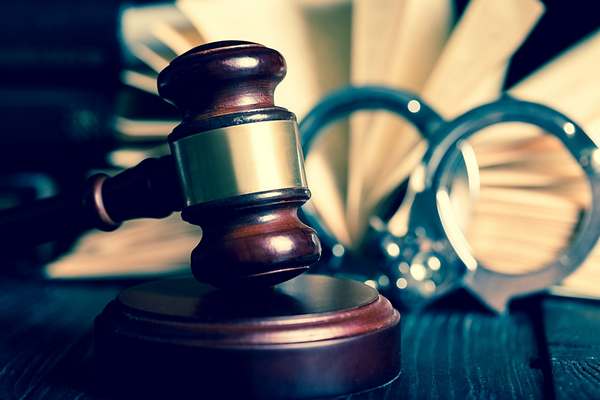 Often timesbecause of the quick manner and premature decisions involved in an arrest, these intricate and complex cases require an experienced and professional domestic violence assault attorney in Covington to determine what really happened, and to evaluate the credibility of the victim.
If you are facing a felony or misdemeanor charge related to this type of case, I am that highly-qualified attorney to call, having extensive knowledge of the law and procedural rules associated with this type of charge. I will work aggressively to get the best possible outcome and to minimize your consequences resulting from offenses such as, but not limited to:
Violation of a protection order
Property destruction
Physical, sexual, emotional or psychological abuse
Intimidation with a weapon
Harassment
Stalking
Call my office for a free initial consultation. I will discuss the legal issues and options associated with your case to help you make an informed decision that will affect your future.
Covington DUI Lawyer / DWI Attorney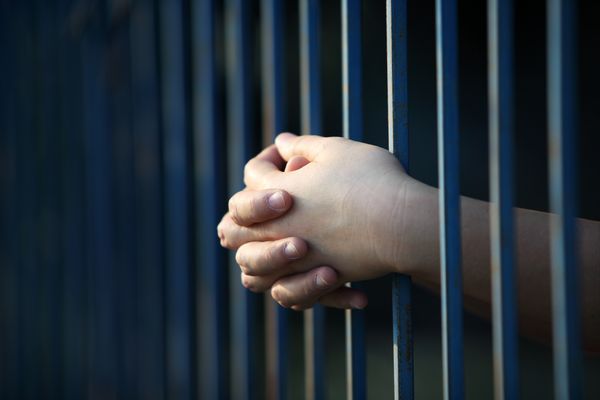 As a highly-qualified Covington DUI/DWI attorney with years of experience and significant knowledge of the law, I fight aggressively to identify legal defenses that can help minimize penalties or avoid them altogether depending on specific circumstances and past history.
Laws involving DUI/DWI are complicated. With a lack of legal training or experience, it is difficult for someone attempting self-representation to handle these charges that can lead to negative consequences such as paying a stiff fine or penalty, losing your driving privileges, negatively affecting your career, and tarnishing your reputation.
Call me to help minimize the potentially life-changing consequences of a conviction. These are a few ways I and my legal team can help:
Schedule a free initial case review to identify all available legal options
Identify factual and legal factors to help minimize severe penalties
Determine if evidence was properly gathered and procedures properly followed
Provide legal support from the time of arrest to end of your hearing or trial
Call Gearheard Law Offices for help with your case that requires legal guidance, expertise and knowledge of the laws and regulations. (360) 825-6620