Covington Divorce Attorney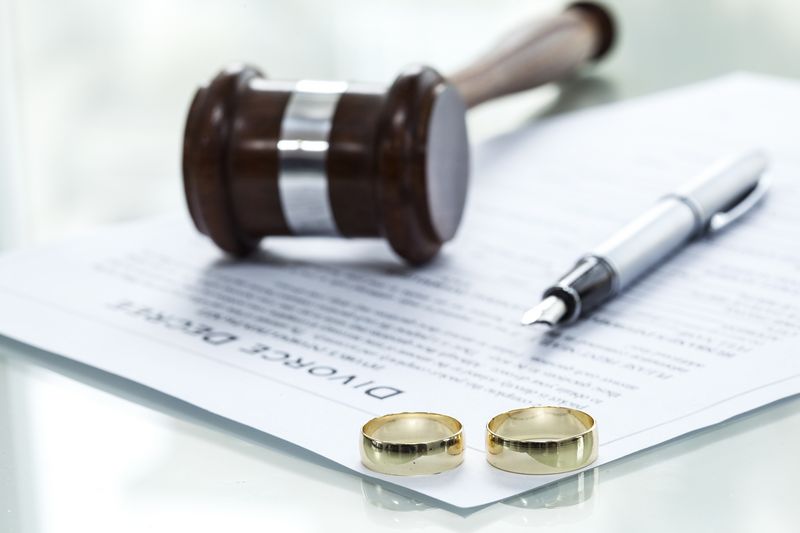 Hiring a divorce attorney with experience and specialized knowledge to guide you through a divorce proceeding is a wise decision.
Seeking legal advice from someone who knows the intricacies of the process is important, and becomes even more crucial if there are children and finances involved.
As an experienced divorce attorney firm with extensive knowledge of the divorce process, we can help residents of Covington navigate through each stage that may involve:
Protection of your rights and financial assets
Questions and advice about your eligibility for divorce
Where to file
Related costs and fees
Establishing a parenting plan when children are involved
Call our office today to schedule an initial consultation.
Covington Family Law Attorney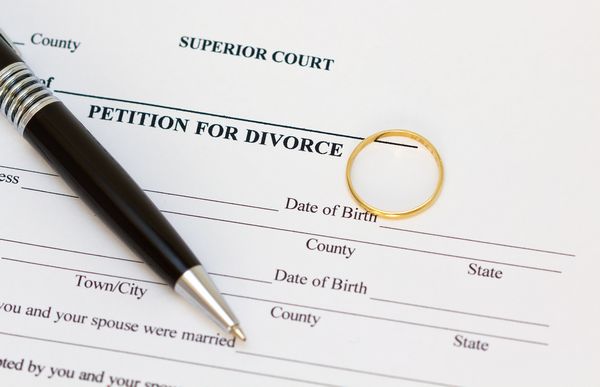 If your spouse has initiated the divorce process, now is the time to call one of the best family law attorneys serving residents of Covington to guide you through the process, and to ensure the best possible outcome.
As a family law attorney with years of experience handling divorce cases, we can tell you what course of action may be best for you to protect your future relating to:
An equitable division of property
Apportionment of assets and debts
Spousal support
Child custody and child support
Parental obligations and rights
Help with uncontested and contested divorce
Adoptions
Creation of a parenting plan
If divorce papers have already been served, filing a timely response with the court is vital in the interest of protecting the assets to which you are entitled by law, your children and their best interests, and your rights.
Whether your case is settled through alternative dispute resolution or by trial, you do not need to experience your legal battle alone. Call us. We will passionately advocate for you throughout the process.
Covington Divorce Lawyer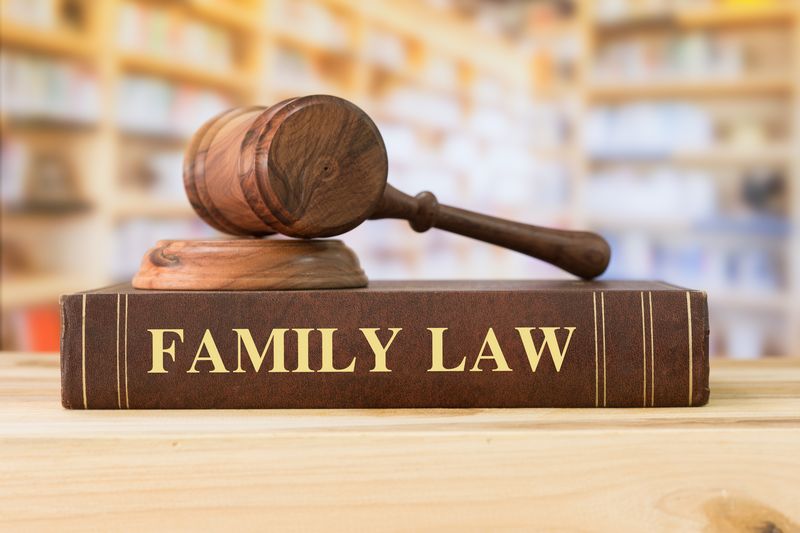 As an experienced divorce lawyer serving the residents of Covington, we can help you navigate through the divorce process to protect your assets and legal rights, and to help achieve the best possible outcome for you and your family.
We are highly qualified in the intricacies of divorce laws in our state. And with our years of experience handling divorce cases, we are well informed in what to expect from jurisdictional judges, and how to use that knowledge to our client's advantage.
These are reasons to choose us as your divorce lawyer:
Our skills as a mediator
Ability to handle simple through complex or high-conflict cases
Experience in assessing divorce options
Reputation for achieving successful resolutions
Aggressive pursuit of favorable results
Expertise in investigating, negotiating and litigating cases
Specialized knowledge in this field
Effective and expedient handling of matters dealing with opposing counsel
Our years of experience
Call Gearheard Law Offices for specialized experience in matters involving division of property and finances, spousal support, and child custody, support and visitation issues. We are here to help you! (360) 825-6620