Ravensdale Divorce Attorney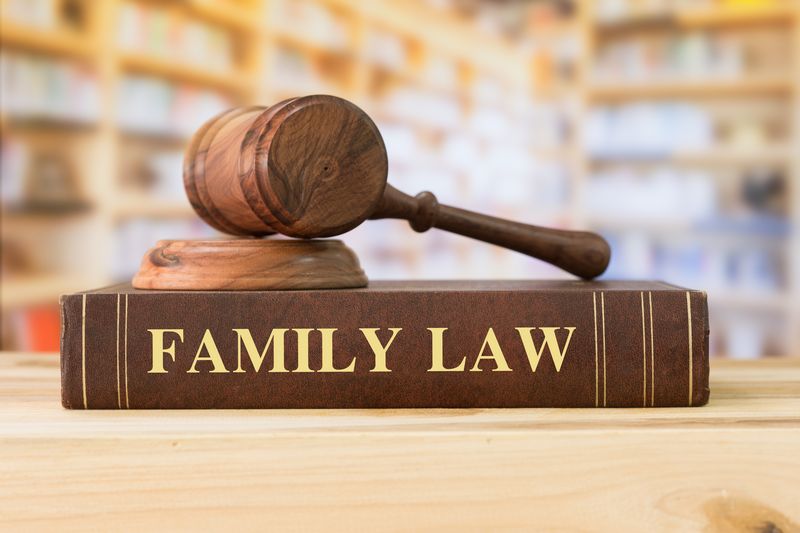 We understand the challenges and emotional stress associated with the dissolution of a marriage, and are here to help find a resolution for you.
As a divorce attorney with years of experience in the divorce process and family law, we have specialized knowledge and skills to protect you, your financial concerns, your children and your future when facing legal processes relating to divorce, such as, but not limited to:
Division of property and finances
Uncontested and contested divorces
Spousal support
Child custody, support and visitation
Rights of grandparents
Pre-marital agreements
We are committed to protecting the rights and obtaining full justice for our clients. Call us today to schedule a free initial consultation with a divorce attorney serving Ravensdale residents that will listen to your concerns and answer questions relating to your pending divorce matter.
Ravensdale Family Law Attorney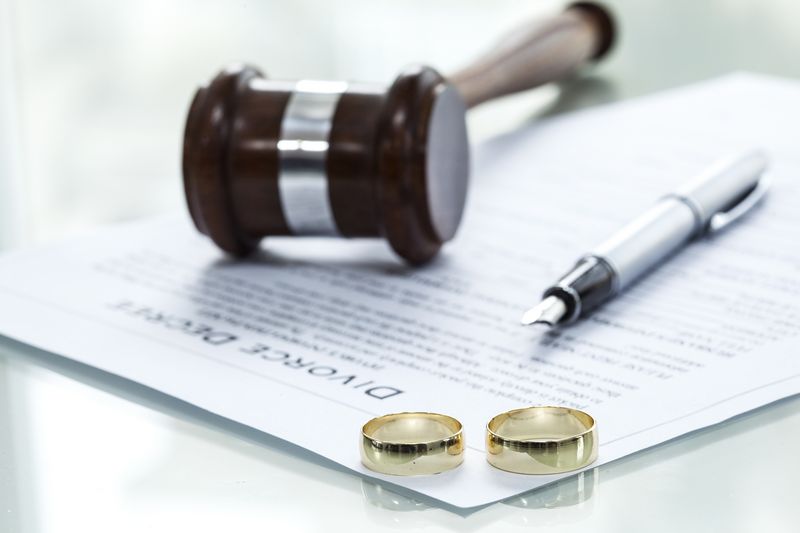 We have a strong history of providing our clients with effective and successful family law attorney representation to help ensure the best possible outcome through difficult issues affecting the most personal elements of their lives.
It is vital to talk with a knowledgeable, compassionate family law attorney serving residents of Ravensdale to help address concerns and find solutions that can protect your future. We can assist you with a variety of family legal issues including, but not limited to:
Divorce law
Adoption
Paternity
Guardianships
Legal separation
Conservatorship issues
Mediation
Call us today to schedule an initial consultation to get answers that can help secure the future you deserve.
Ravensdale Divorce Lawyer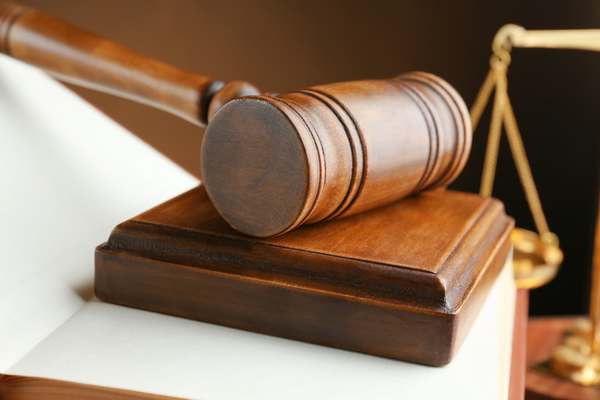 At a time of extreme vulnerability and uncertainty, hiring a compassionate and highly-qualified divorce lawyer with specialized knowledge to represent you is vital. With our experience in handling the full continuum of the divorce process and family law, we can make the difference with long-term solutions to protect your future. These are a few reasons to choose us as your divorce lawyer in Ravensdale:
Strong negotiating skills as a mediator
Successful solutions for safeguarding your children
Ability to protect your assets, financial stability and your future
Substantial experience in navigating the family court system
Strong advocate on behalf of our clients through high-conflict cases
Accessibility and high level of communication with our clients
Skillful in filing timely petitions and motions with the court
We have a full understanding of the divorce process and are extremely vigilant in staying up to date with any changes in the state law and the rules and regulations in your jurisdiction. Call Gearheard Law Offices to advocate on your behalf, and to protect your future interests. (360) 825-6620