Ravensdale Personal Injury Attorney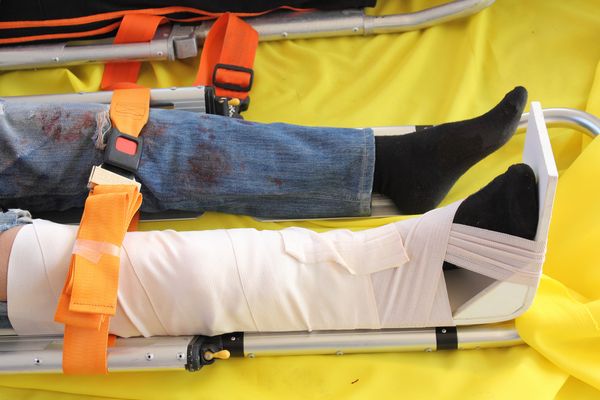 If you are a recent victim who has suffered personal injury through no fault of your own, you may want to file a claim against the responsible person or entity.
Our law firm has years of experience since 1990 serving as an advocate for innocent victims to get the compensation they deserve.
Starting early in the process, our personal injury attorney serving Ravensdale can help achieve compensation recovery for losses due you by:
Gathering evidence
Framing legal theories
Researching related case law
Conscripting pleadings, discovery requests and motions
Interviewing witnesses
Deposing witnesses
Ravensdale Car Accident Attorney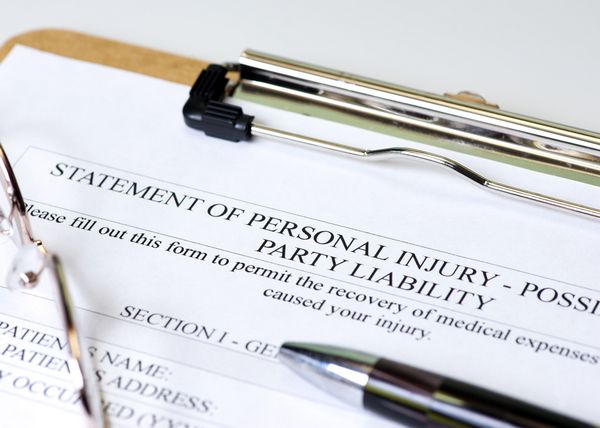 The main goal of our car accident attorney serving Ravensdale is to make victims whole again who have suffered personal injury as a result of negligence on the part of another person or entity, and to dissuade others from committing the same type of offense.
We have several important responsibilities to our clients:
Establishing negligence on the part of another
Determining the nature and extent of damages
Dealing with insurance companies to ensure a fair and just settlement
Negotiating the claim
Conveying gravity of the claim to medical providers, insurers and defendants
Holding the responsible party accountable
We have a reputation for aggressively protecting the rights of our clients, years of experience in negotiating favorable settlements, and a history of successfully litigating cases with a proven record of positive outcomes.
Call us today for a free no-obligation consultation and case review. By meeting early in the process, we can help protect you from insurance companies that may take unfair advantage of you!
Ravensdale Injury Lawyer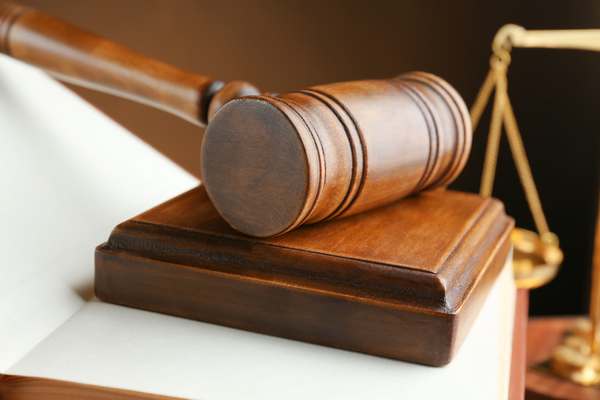 It is of utmost importance that you choose a reputable law firm experienced in personal injury claims and in tort law to recover financial compensation in a settlement.
While victims sometimes choose to represent themselves, because of the complex nature of these cases they can unintentionally forfeit compensation recovery related to pain and suffering that is not usually part of the initial lump settlement of the insurance company representing the liable offender.
These are additional reasons to consider our Ravensdale injury lawyer for legal representation:
Strong advocate for rights of victims
History of aggressive representation with positive outcomes in and out of court
Free no-obligation consultation
Extensive knowledge of complex legal rules and procedures
Full knowledge of state and national transportation laws
Strong negotiating skills
Contingency fee – you pay only if you win
Call Gearheard Law Offices to schedule a free consultation with an experienced lawyer who is passionate about protecting the rights of victims! (360) 825-6620