Ravensdale Criminal Defense Lawyer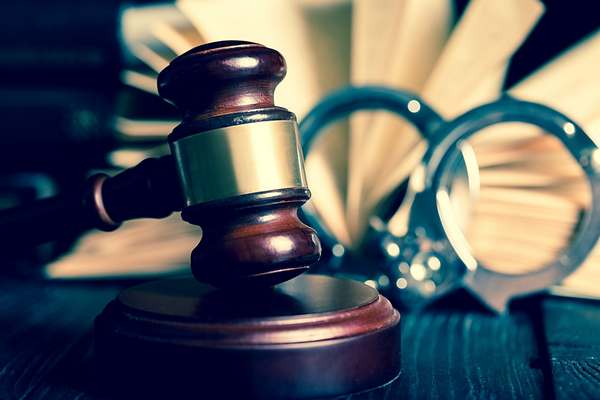 As a criminal defense lawyer, I am committed to the presumption of innocence and the principle of freedom that most Americans prize so highly.If you have been charged with a violation of the law in Ravensdale that involves the legal system, we strongly urge you to engage our services in pursuit of your rights in a court of law.
With expertise and extensive knowledge of the laws and procedural rules, we can protect your rights by developing a strong legal strategy for cases involving, but not limited to:
Domestic abuse
Property crimes
Vandalism
Public safety violations
Drug charges and alcohol crimes
Sex crimes
Assault/battery
Theft/larceny
Property crimes
Parole and probation violations
Since timing is so crucial in achieving positive results in these types of criminal defense cases, we encourage you to call us at once for a free initial consultation.
Ravensdale Domestic Violence Assault Attorney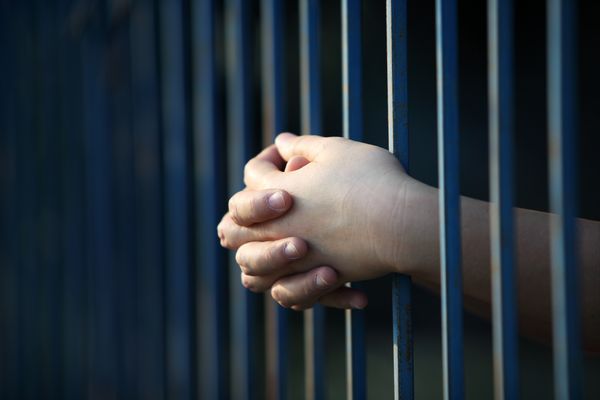 As a domestic violence assault attorney, I represent defendants in the criminal court system using my extensive knowledge of the law and procedural rules to help safeguard their constitutional rights.
Domestic violence assault cases are among the most fluid, and typically involve a quick and premature decision to arrest, with the truth of the allegation coming out after the work is completed by the enforcement authorities.
We have an assertive legal team serving residents of Ravensdale that will work aggressively on your behalf to develop a defense against false allegations, and provide representation dealing with offenses such as, but not limited to:
Charges of assault
Physical abuse
Harassment
Property destruction
Violation of a protection order
Intimidation with a weapon
Intimidation of a dependent
Willful deprivation
Personal liberty interference
We offer aggressive representation that starts with determining what actually happened by reviewing all evidence, assessing your case, and carefully reviewing the police report for any inconsistencies with your claim.
Call us today to learn how we can help minimize the effects of the charges on your life.
Ravensdale DUI Lawyer / DWI Attorney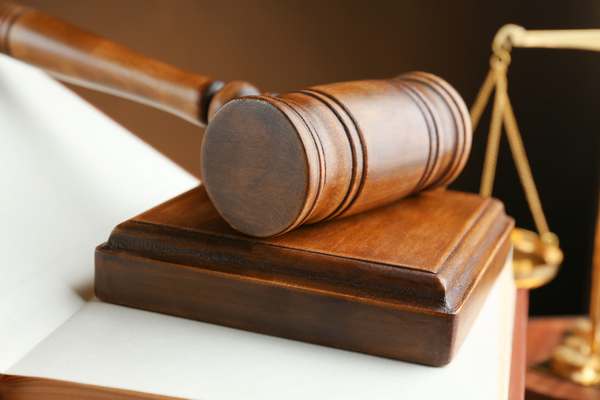 If you have been charged with a DUI, as a DUI lawyer/DWI attorney serving Ravensdale I can help defend your rights and minimize your consequences.
Since a conviction can adversely affect your life with loss of driving privileges, stiff fines or penalties, or placing any future job prospects in peril, we recommend a call to our office for a free consultation that could make a significant difference in the final outcome of your case.
With our knowledge of the law and ability to navigate the legal system, we have established a long history of positive results. These are a few ways among many that we can assist you:
Providing an initial free case review
Offering legal support from arrest to the end of the hearing or trial
Ability to analyze all related factors in developing a strong strategy
Guiding you through the network of laws and regulations
Focusing on protecting your rights and fighting all charges
Our understanding of the law and knowledge of procedural rules
Call Gearheard Law Offices to learn more about your options, and to protect yourself in an area that requires legal guidance. (360) 825-6620