Auburn Personal Injury Attorney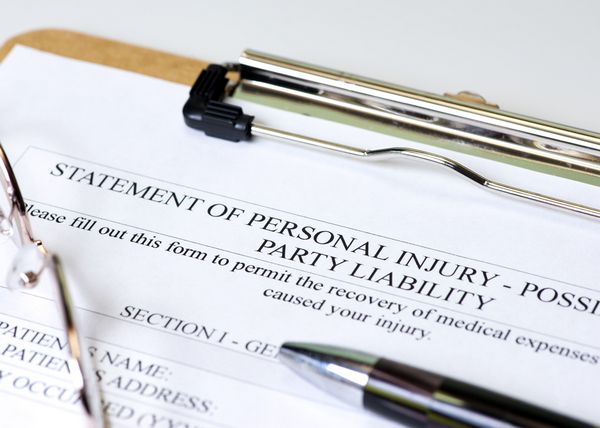 If you are the victim of an accident as a result of negligence on the part of another, and you suffered injuries, it is imperative to seek legal services of an injury lawyer serving Auburn residents to increase the potential for full financial recovery.
As your injury lawyer, I can assist in determining if you are best served by pursuing a lawsuit, and if so, provide the time and resources of your case to:
Act as a buffer between you and the insurance company to protect your rights
Limit contact with their adjuster
Document any damages with photographs and secure all evidence
File a claim prior to expiration date of statute of limitations
Assist in obtaining maximum damages for your claim
Call us today for a free initial consultation with an experienced personal injury attorney to discuss a potential insurance settlement recovery.
Auburn Car Accident Attorney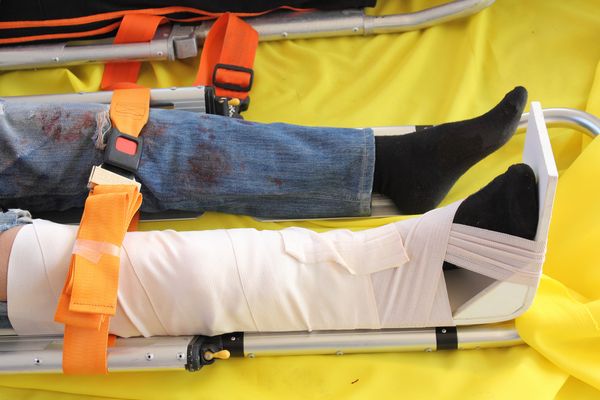 You may be wondering when to get an attorney for a car accident, and if engaging their services is the right choice.
Proving fault and assessing liability to the offender by an injury lawyer serving Auburn residents is vital because the defendant can only be held responsible for injuries you have incurred if he or she is at fault.
It is not uncommon for an insurance defense attorney to create difficult issues regarding fault as a result of negligence in causing the accident even if the defendant has been cited by law enforcement for causing a motor vehicle accident.
These are a few examples of when it is vital to engage the services of a car accident attorney serving Auburn residents to assist you:
Determining that the defendant bears liability for causing the accident
Refusal by your insurance company to pay for your injuries
Your injuries are extensive long-term or permanently disabling with major costs
Your injuries are short term with major medical expenses
Another party has claimed negligence on your part and has brought a suit against you
To fully recover for your personal injuries, it is urgent that you seek legal representation of an injury lawyer because it is your burden to prove your injuries. Call us today!
Auburn Injury Lawyer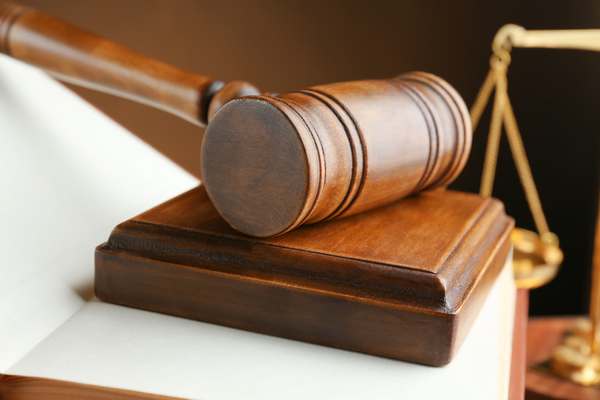 As an experienced personal injury attorney serving residents of Auburn, we have a history of positive outcomes in protecting the rights of injured victims as a result of negligence on the part of another, and in obtaining the compensation deserved for their injuries.
We believe that wrongfully injured victims deserve only the best legal representation by a car accident attorney.
These are reasons why you should choose us as your injury lawyer:
Free initial no obligation consultation
Superior knowledge of laws and procedural rules pertaining to auto vehicle collisions
History of positive outcomes in getting compensation
Aggressive legal representation and strong negotiating skills
Call Gearheard Law Office for tough, experienced and effective legal representation. (360) 825-6620