Bankruptcy Attorney Auburn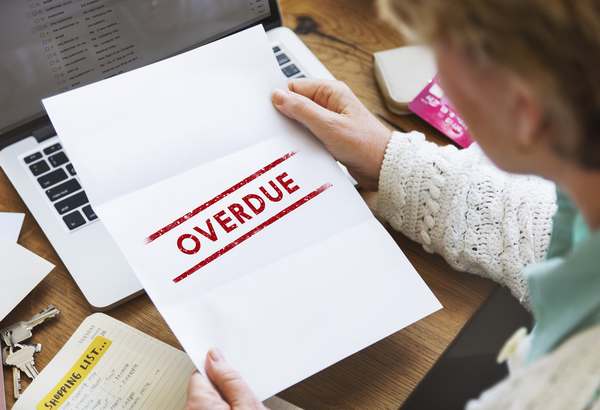 Are you facing severe financial difficulties and trying to find a bankruptcy attorney serving Auburn, WA? If so, then you are in the right place.
Gearheard Law Offices is one of the leading consumer, business and personal bankruptcy attorneys in the area. Since setting up the law firm in 1990, we have handled countless cases where we have proved ourselves to be an exceptionally skilled Auburn bankruptcy attorney.
We take pride in being an Auburn bankruptcy attorney that has succeeded in helping every client receive or retain his/her bankruptcy discharge. Our capabilities as a bankruptcy attorney Auburn include handling:
Small business bankruptcy cases
Consumer bankruptcy cases
Personal bankruptcy cases
Chapter 7 bankruptcy cases
Chapter 13 bankruptcy cases
Call Gearheard Law Offices for a bankruptcy attorney Auburn!
(360) 825-6620
Bankruptcy Lawyer Auburn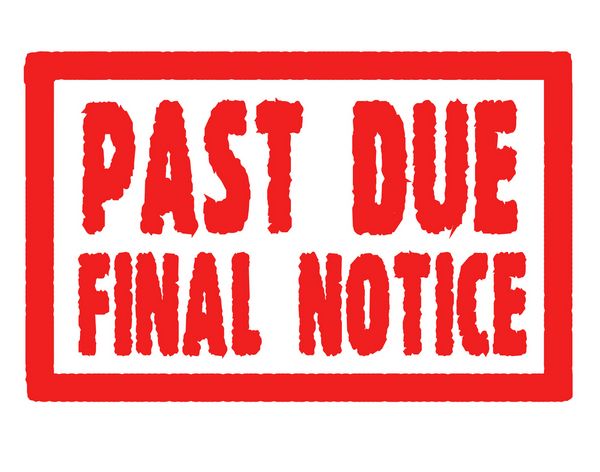 With our long experience as a bankruptcy lawyer Auburn, we recognize how frustrating and humiliating it is to have a pile of bills that you are unable to pay. Doing our job as an Auburn bankruptcy lawyer, we have also seen how overwhelming it is for someone to lose their business, home, car and other valuable assets.
We are committed to treating everyone who hires us as their bankruptcy lawyer Auburn with the utmost respect and dignity, while providing them with the best possible legal solutions to their financial crisis.
Come to us if you want to have a competent Auburn bankruptcy lawyer in your corner who truly cares about protecting your best interests. We offer the following services as a:
Chapter 7 bankruptcy attorney
Chapter 13 lawyers
Bankruptcy specialist
Bankruptcy law firm
Call Gearheard Law Offices for a bankruptcy lawyer Auburn!
(360) 825-6620
Personal Bankruptcy Attorneys Auburn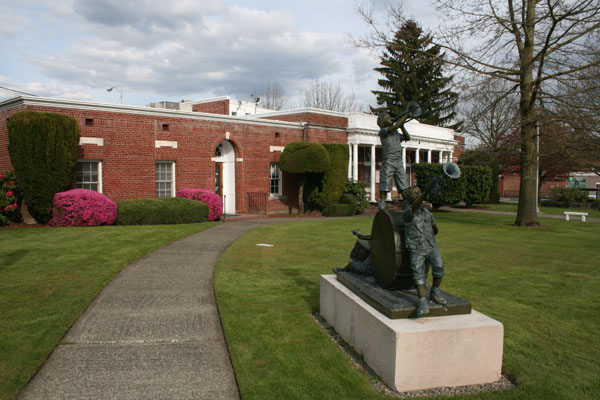 Have you thought of filing a bankruptcy without the guidance and support of any of the personal bankruptcy attorneys Auburn has to choose from? Let us tell you that not using a personal bankruptcy attorney is a big mistake.
Bankruptcy can be a powerful tool for dealing with financial difficulties, but the filing process is complicated. Those who attempt it without hiring experienced personal bankruptcy attorneys Auburn are often unsuccessful and lose their assets.
Why take such a risk when you have one of the top-rated Auburn personal bankruptcy attorneys here to help? Find the best way out of your unfortunate situation with our Auburn personal bankruptcy attorneys.
Schedule a free consultation with our:
Personal bankruptcy lawyer
Lawyer for bankruptcies
Personal bankruptcy law attorney
Personal insolvency lawyers
Call Gearheard Law Offices for personal bankruptcy attorneys Auburn!
(360) 825-6620