Auburn Criminal Defense Lawyer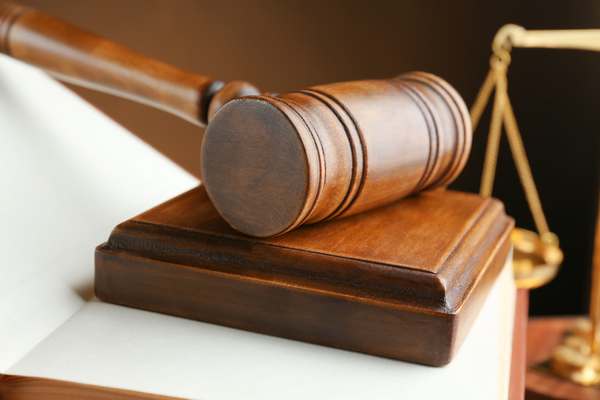 Under the U.S. Constitution, every individual accused of a crime has the right to legal representation and the presumption of innocence that requires the prosecution to prove its case against the defendant beyond a reasonable doubt before being pronounced guilty.
As an Auburn criminal defense lawyer, I spend the necessary time to achieve the best possible results in all circumstances beginning with an initial investigation and then educating my client on what to expect and how to deal with the legal system.
While there are many different types of crimes, criminal acts are generally divided into categories of personal, property, inchoate, statutory, and financial. With years of experience and a high level of expertise and knowledge of the procedural rules and laws, we can help protect your rights by developing a strong legal strategy for cases such as, but not limited to:
Theft and burglary
Assault and battery
Domestic violence assault
Drug possession and alcohol-related crimes
Traffic violations
Sex crimes
Property crimes
Public safety violations
Probation and prole violations
Vandalism
Call my office for a free initial consultation and evaluation of your case.
Auburn Domestic Violence Assault Attorney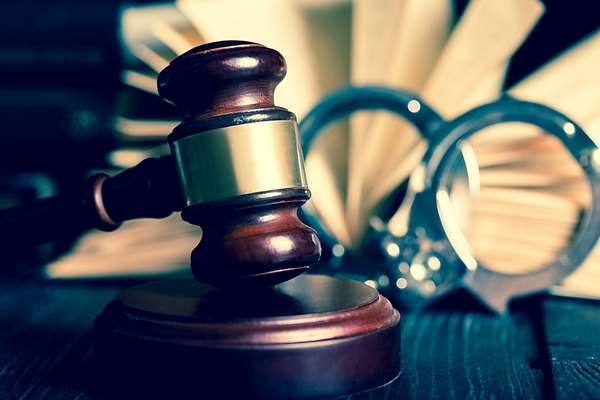 As a domestic violence assault attorney serving Auburn clients, I and my strong legal team can aggressively defend against false allegations that are claimed to have occurred between those who are or were in a dating relationship or related by blood or marriageassociated with issues such as:
Physical, sexual, psychological or emotional abuse
Intimidation with a weapon
Destruction of property
A protection order violation
My approach as an experienced and devoted attorney is to gather all of the facts, assess your situation, and evaluate any potential legal alternatives. My commitment is to safeguard your rights and minimize your consequences.
If you have been wrongfully accused of committing such an act, call for a successful attorney to be at your side working aggressively to protect your reputation and freedom.
Auburn DUI Lawyer / DWI Attorney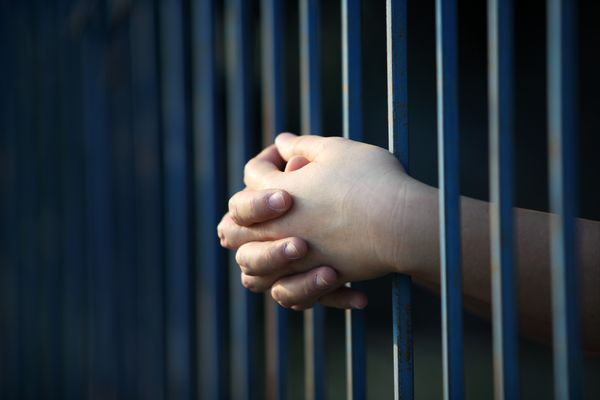 Because driving under the influence and placing many people at great risk is considered so serious in our state, it is vital to seek an experienced Auburn DUI/DWI attorney to guide you through the network of laws and regulations because anything you do now may affect your legal case at a later date.
While the law is complex, and the legal system can be overwhelming, I and my team have years of experience in navigating the system for our clients, and significant knowledge to fight aggressively to get any charges reduced or dropped, or possibly negotiate a lesser penalty dependent on your specific circumstances and past history.
These are ways that I can assist you:
A free initial consultation and case review
Inform you of your rights
Provide legal support from arrest to end of hearing or trial
Deliver the best possible outcome
Defend against false charges; minimize penalty charges if you are guilty
Call Gearheard Law Offices to work with a DUI/DWI attorney that practices in your area, has a history of positive outcomes, understands the state laws, and has a working relationship with the court and law enforcement. (360) 825-6620