Auburn Divorce Attorney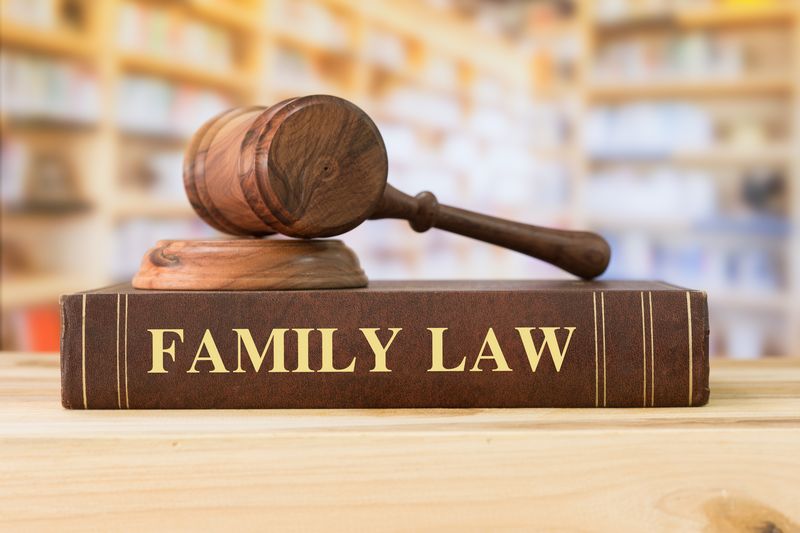 If you are contemplating or leaving a long-term marriage with debts and assets to be divided, and minor children to be considered, hiring a divorce attorney to be at your side to guide you through the process is important.
These are a few key reasons:
Our experience in assessing divorce options and key issues that need to be settled
Objective counsel rather than an emotional or contentious approach
Efficiently working through the paper network toward resolution
Our evaluation of potential alternative dispute resolution processes
Experience in effectively and expediently dealing with opposing counsel
Ability to reach favorable settlement agreements early in the process
Rather than personally attempting to settle your case through mediation, or facing a trial alone, call on us for an experienced divorce attorney serving residents of Auburn to help achieve the best possible outcome.
Call us today to start the process with a case review.
Auburn Family Law Attorney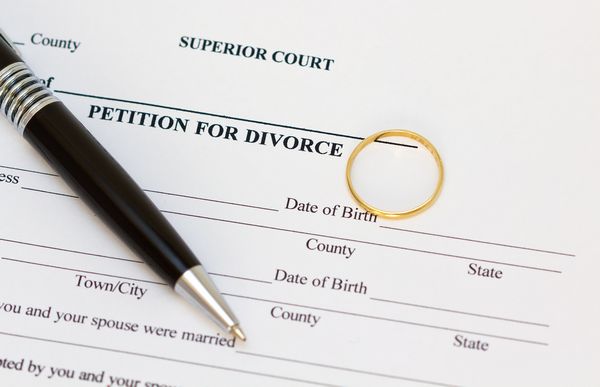 You may be asking, what is a family law attorney, and why might I need to contact one?
A family law attorney is concerned with statutes and case precedents governing the legal responsibilities between individuals who share a domestic connection.
Examples of legal issues involving family relationships may include divorce, adoption, child custody, child support, paternity, marital property, alimony, prenuptial agreements, and other potentially-related legal matters.
Hiring a reputable law firm serving residents in the Auburn area can provide you with the advantage of protecting your future, such as:
The divorce process, in general, including assistance in filing for divorce
Finding income or assets that the other party may be trying to hide
Presenting arguments regarding child custody, support and visitation rights
Fair division of property
Assets and debts apportionment
Parental rights and obligations
Spousal support
If you are facing family relationship issues that involve ending a relationship, we can offer invaluable support and advice throughout the divorce process to protect your future, and help you move on to the next phase of your life. Call us today to schedule a consultation.
Auburn Divorce Lawyer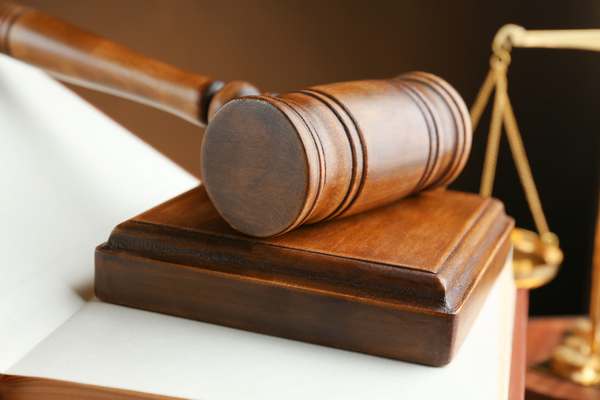 As an experienced divorce lawyer serving residents of Auburn, I work aggressively to find creative legal solutions for my clients that will protect their rights at every stage of the divorce process.
These are reasons to choose us as a divorce lawyer near you:
High-quality representation
Dedication to serving the unique needs of each client
We equip and empower our clients to make informed decisions about their case
Ensure protection of rights and preservation of dignity throughout the process
Highly skilled in negotiating, mediating or litigating
History of successful resolutions
Trustworthy
Aggressive in pursuit of favorable results
Years of legal experience
Call Gearheard Law Offices to schedule a consultation. We are committed to helping you achieve a positive outcome! (360) 825-6620