Employment Law Black Diamond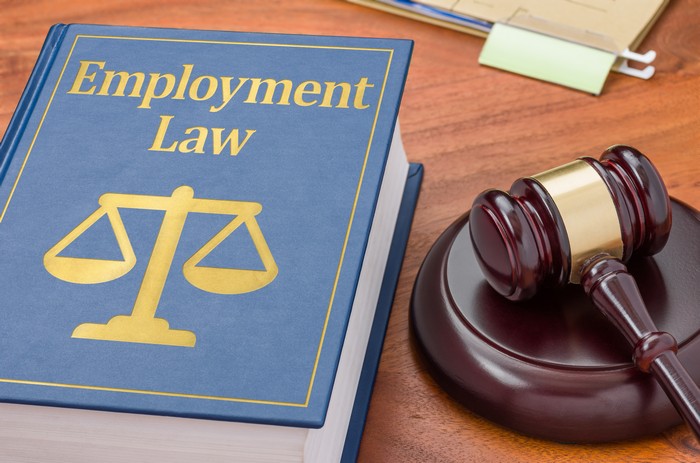 When you need advice and assistance from an experienced employment law attorney in Black Diamond, WA, visit Gearheard Law Offices. We have been serving the community and the region since 1990, successfully representing employees facing any of the many issues that can arise in the workplace.
Employers are required to provide a safe workplace, free of harassment or discrimination, to their staff. When they fail to do so, employees can get their rights enforced. Our employment attorney helps them do so. Come to us if you seek an employment law attorney with the knowledge and skills to resolve your workplace concerns, protecting your:
Career
Wages
Dignity and self-respect
Reputation
With extensive experience and an impressive past record, Gearheard Law Offices is the employment law attorney near Black Diamond that you can rely on to protect your best interests. Call (360) 825-6620 now!
Employment Attorney Black Diamond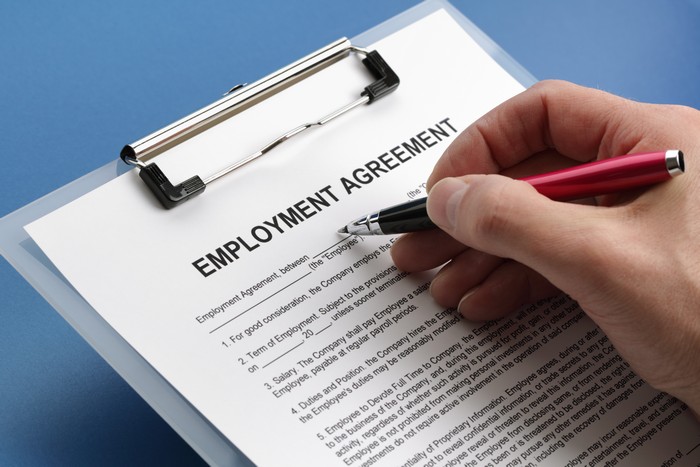 Our employment attorney represents Black Diamond clients in a wide range of claims. Appreciating the fact that every case is unique, the services of our employment law firm are adjusted to the specific concerns and requirements of each client.
You can rest assured about receiving truly exceptional legal services from our employment attorney, whether the issue faced by you relates to:
Wrongful termination
Sexual harassment
Wage & Hour violations
Workplace retaliation
Age, gender, disability, race or religious discrimination
Any other employer-worker dispute
Trust our employment attorney to work closely with you to understand the merits of your case and explore your rights. Get in touch with Gearheard Law Offices today to discuss the strength of your claim. To schedule a free, no obligation initial consultation with our employment attorney serving the Black Diamond area, call or text (360) 825-6620.
Employment Law Attorney Black Diamond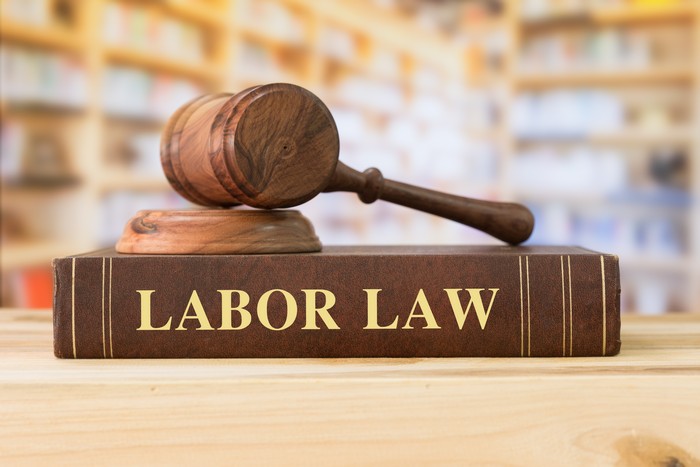 Our foremost objective as your employment law attorney is to defend your rights successfully and fetch you the best possible results for resolving your particular workplace dispute. We are prepared to face complex legal challenges on your behalf and provide the negotiation or litigation necessary to safeguard your rights.
As an experienced employment attorney, we appreciate the sensitive nature of workplace claims and keep everything strictly confidential. We also:
Give candid advice on chances of success of your case
Tell about potential costs upfront
Genuinely work hard to provide effective advocacy
Strive for amicable rectification of your work environment
Call to schedule an appointment.
For a reputable and dependable employment law attorney in the Black Diamond area, call Gearheard Law Offices at (360) 825-6620.