Black Diamond Criminal Defense Lawyer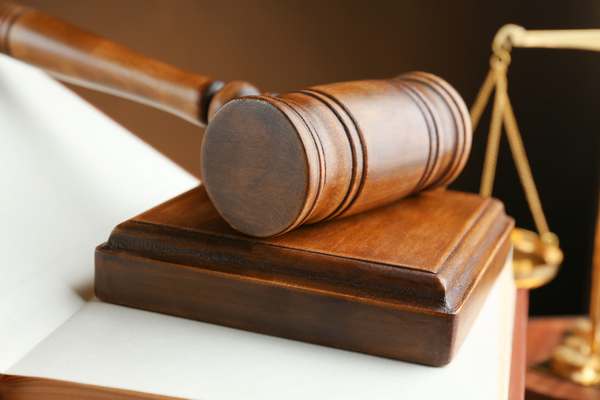 If you have been arrested and charged with a violation of law, it is vitally important to call us, a well-established Black Diamond criminal defense lawyer that can greatly affect the outcome of your case.
Having gained extensive knowledge of the laws and procedural rules dealing with criminal defense matters, I am a strong advocate for defendants who are facing complicated legal issues such as, but not limited to:
Assault and battery
Sex crimes
Domestic abuse
Theft/larceny
Property crimes
Traffic violations
Public safety violations
Parole and probation violations
Vandalism
Drug possession and alcohol crimes
No matter what type of criminal case, my objective is to safeguard the rights of each client by developing a personalized strategy to achieve positive results and to secure their future.
Call today for a free initial consultation.
Black Diamond Domestic Violence Assault Attorney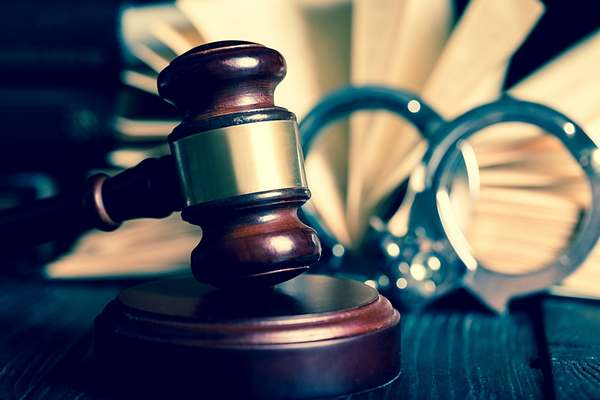 I am a domestic violence assault attorney serving Black Diamond residents, knowledgeable in the laws and procedural rules, and experienced in developing a strategy for those who have been charged with crimes such as:
Use of a deadly weapon
Physical, psychological, emotional or sexual abuse
Property destruction
Violation of a protection order
Because of the broad manner in which prosecutors define domestic violence, the first and best option is to call us immediately to discuss your case. If the allegations against you are false, or you have been wrongfully charged, we are here to protect your reputation and your freedom!
Whatever the circumstances of your case, call us to safeguard your rights and provide you with the best possible outcome!
Black Diamond DUI Lawyer / DWI Attorney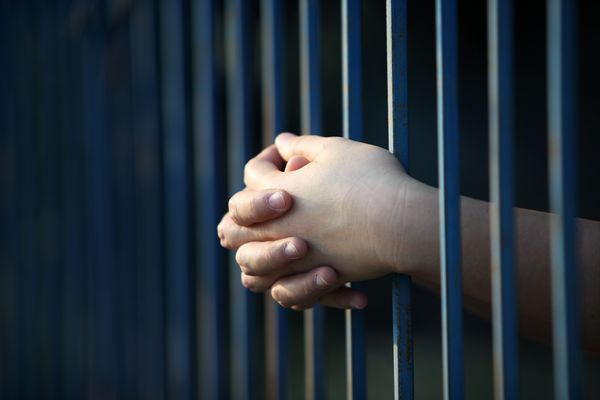 If you have been charged recently with an offense or suspected of driving while under the influence of drugs or alcohol, call our office at once to schedule a free initial consultation!
Your chance to win a DUI/DWI charge are slim to none without legal counsel. A conviction can result in a stiff fine and penalties, loss of driving privileges, and place future job prospects in peril. The fallout can have lasting consequences on your life.
As an experienced Black Diamond DUI/DWI attorney, I and my professional legal team are prepared to guide you through the legal process with aggressive and effective representation. No matter how complex your case, these are a few ways we can assist you:
A free initial consultation
Legal support from arrest to the completion of your hearing or trial
Evaluation of all related factors to develop a strong strategy
Guidance through the complex network of laws and regulations
Call Gearheard Law Offices to fight aggressively for your legal rights. We will go to the fullest extent of the law to secure your future! (360) 825-6620