Black Diamond Divorce Attorney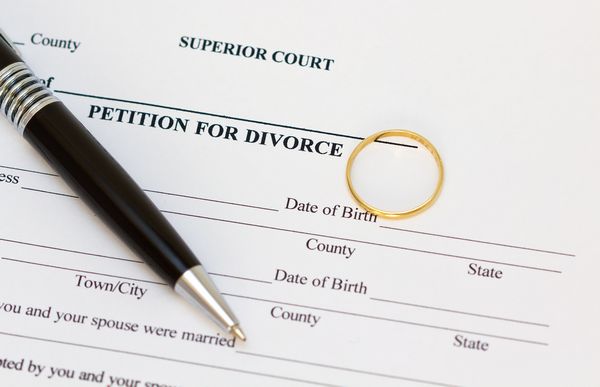 If you are contemplating divorce, hiring a divorce attorney to provide legal advice to guide you through the process and to help find solutions is a very important decision.
The divorce process is complicated, and affects not only you, but your children, and other family members, and friends – both financially and emotionally.
In the event your spouse is leaving a long-term marriage and has initiated proceedings, you need an experienced divorce attorney serving Black Diamond residents to:
Assess your options and all key issues required for settlement
Offer objective counsel
Work through the paperwork toward resolution
Evaluate potential processes of alternative dispute resolution
Deal with opposing counsel in an expedient manner
Work toward reaching a favorable settlement agreement early-on in the process
Call us to start the process. We have the experience and specialized knowledge of the intricacies of all related matters to help you achieve the most favorable outcome.
Black Diamond Family Law Attorney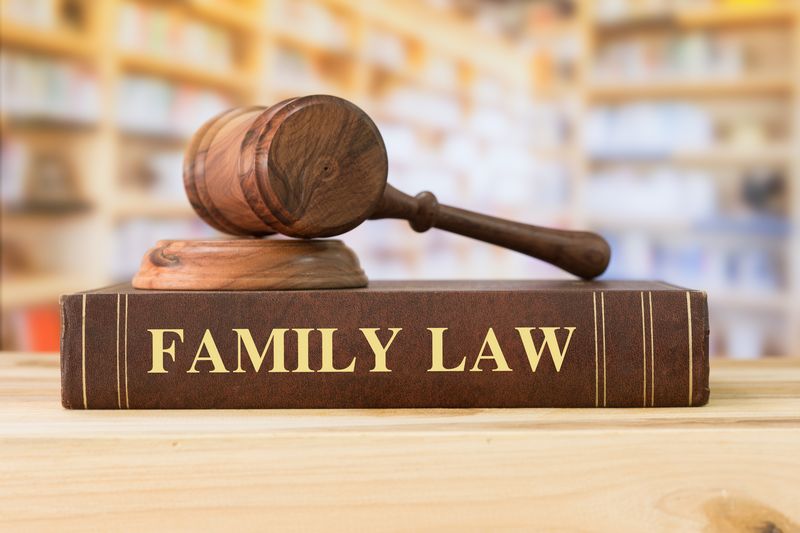 When ending your marriage, you will likely face critical legal issues during a period that is highly emotional, and teemed with overwhelming financial concerns.
Having us alongside as your family law attorney can provide you with the guidance and advantage of protecting your future as it relates to:
A contested or uncontested divorce
Child custody, support, visitation rights and enforcement
Equitable division of property
Apportionment of assets and debts
Spousal maintenance
Parental obligations and rights
Adoptions
You may be involved in one of the most stressful and complicated occurrences in your life that can result in formidable consequences in the future. We can help you through it!
Call us, one of the best family law attorney firms serving the residents of Black Diamond that will passionately advocate for you from initial consultation through final resolution of your case.
Black Diamond Divorce Lawyer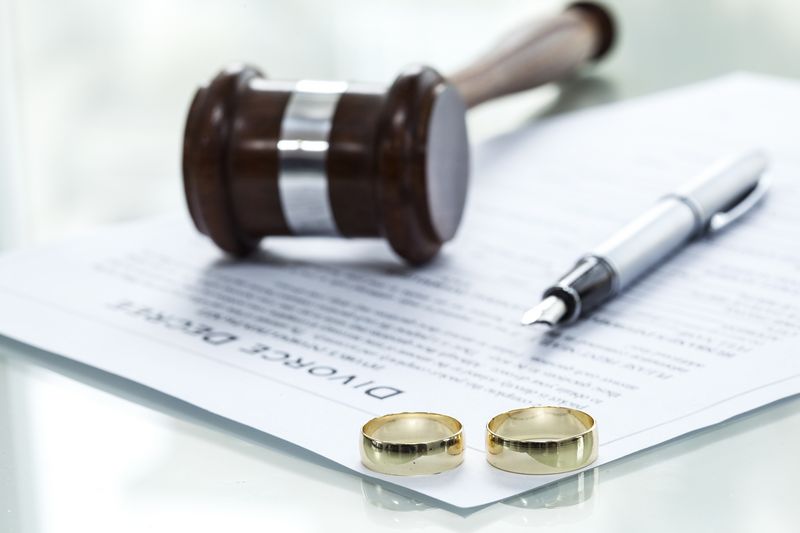 As an experienced divorce lawyer highly-skilled in litigation and the process of alternative dispute resolution, residents of Black Diamond can face the divorce process with representation that will help achieve the best possible outcome to their difficult issues.
These are important reasons to choose us as your divorce lawyer:
Highly-skilled in negotiating and drafting marital settlement agreements
Experienced in protecting clients from unforeseen contingencies
Offer sound strategic advice and counsel to help clients make informed decisions
Experienced in assessing divorce options
Expertise in investigating, negotiating and litigating cases
Aggressive in pursuing favorable results
Strong history of successful resolutions
Years of legal experience
Call Gearheard Law Offices to arrange a free initial consultation to discuss the specifics of your case with someone that has specialized expertise in the intricacies of the divorce process. (360) 825-6620