Hobart Personal Injury Attorney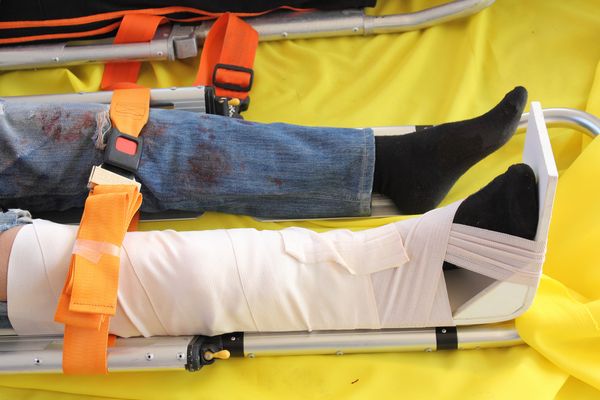 As a law firm, we have years of experience since 1990 working relentlessly to help clients and to protect their rights throughout the duration of each case.
If you or a loved one has suffered personal injury as a result of negligence or reckless actions on the part of another person or entity, call our office to schedule a free consultation to learn how our personal injury attorney serving Hobart can help get the compensation due you under the law.
Because of complex legal rules and procedures involved in a claim, your case may require our legal services to avoid jeopardizing your ability to receive financial recovery, and to establish the extent of:
Permanent or long-term disablement
Psychological trauma
Severity
Victimization by insurance companies and their adjusters
Need for long-term care and rehabilitation
Recoverable damages due you for suffered losses
The laws surrounding these types of claims are complex. We can help protect your interests, help to hold accountable those who are responsible, deal with insurance companies and their adjusters, and help you recover financial compensation in or out of the courtroom.
Call for our legal counsel that has experience and a reputation for recovering financial damages in a settlement.
Hobart Car Accident Attorney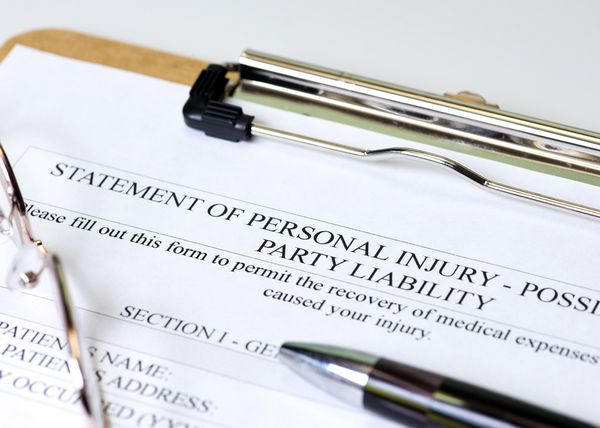 Our law office is careful to limit the number of cases undertaken to ensure each client receives the deserved time and resources they deserve.
We cannot emphasize strongly enough the importance of calling our car accident attorney serving Hobart as early in the process as possible to improve the potential for maximum financial recovery.
In general, when you have suffered wrongful injury as a result of negligence or careless behavior on the part of another, these are examples of instances when you need immediate and aggressive legal counsel:
Occurrence involves broken bones, hospitalization or potential paralysis
Involves a death
Fault is unquestionably an issue
Implications of medical, legal and technical issues
Involvement of additional parties – vehicles or pedestrians
Insurance companies or their adjusters are seeking immediate settlement
You are unaware of your rights
If we are retained, we will be fully dedicated to your case because we understand the extent of economic hardship and depth of emotional trauma that is suffered by victims.
Call today for a free no-obligation consultation.
Hobart Injury Lawyer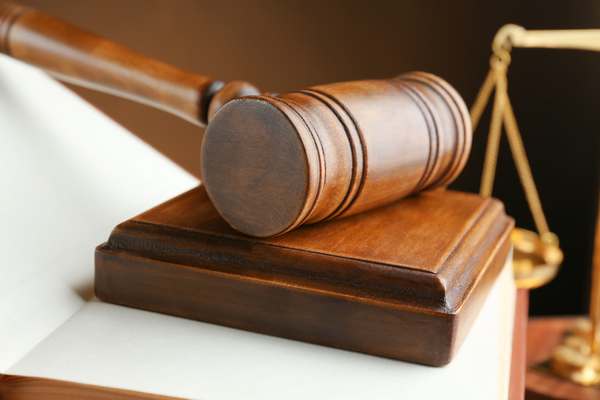 We are a client-oriented legal firm with a strong record of positive outcomes involving victims that are experiencing pain and suffering, high medical costs and emotional trauma as a result of negligence or careless behavior on the part of another person or entity.
To achieve the best possible results for recovery compensation, choosing our experienced Hobart injury lawyer should be the first step to help you:
Determine if pursuing a lawsuit will suit your best interests
Understand your rights to receive financial recovery
Negotiate your claim
Understand the circumstances under which you should accept settlement
Without legal representation, there is an increased likelihood that the insurance company will attempt to take advantage of you by offering an early and unfair settlement.
Call Gearheard Law Offices to schedule a free no-obligation consultation. We are here to protect your rights and hold the persons accountable for their negligent actions. (360) 825-6620