Hobart Criminal Defense Lawyer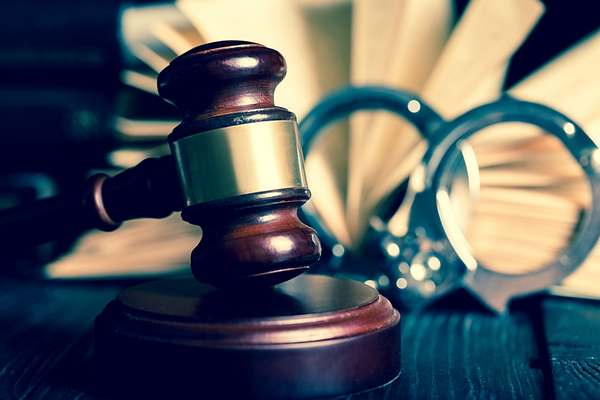 Under the Constitution of the United States, everyone accused of a crime has the right to the defense of a lawyer. As a criminal defense lawyer serving residents of Hobart, I represent defendants in and out of court. When attempts to settle a case outside of court fail, we take the case to trial.
If you are facing a situation that involves the legal system, it is vital that you engage the services of experienced legal counsel to pursue your rights in a court of law. We have represented clients since 1990, providing an initial investigation, frequently omitted entirely by many, to educate our clients on what to expect and how to deal with the legal system.
Having extensive knowledge of the law, we help safeguard the rights of our clients by:
Gathering eyewitness testimonies
Performing extensive legal research
Creating exhibits used for demonstration in court
Accruing all evidence to support cases or arguments against prosecution charges
Carefully examining the crime scene
Assembling expert witnesses to testify in court
Call our office for protection of your rights through the entire legal process!
Hobart Domestic Violence Assault Attorney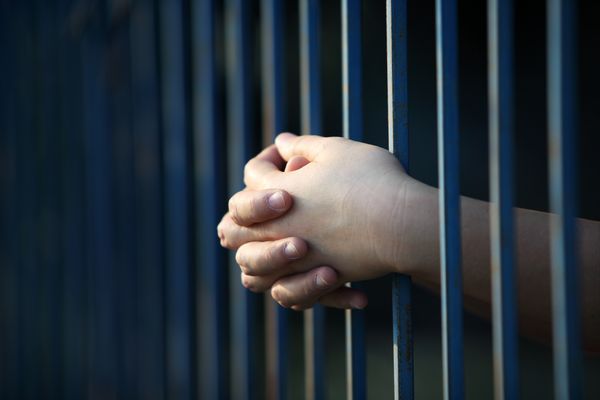 As an experienced and devoted domestic violence assault attorney with an assertive legal team serving residents of Hobart, we will work aggressively on your behalf to defend you against false allegations, and provide representation involving issues such as, but not limited to:
Charges of assault
Assault with a weapon
Domestic violence assault
Our approach is to assemble the facts, assess your situation, and evaluate all possible legal alternatives. Following a discussion of your legal options, if it is your choice to agree to a resolution over the risk of trial, we will work on your behalf with the prosecutor to resolve your issue by agreement.
From plea bargaining to having the charges dismissed, as a tough, effective and experienced domestic violence assault attorney who understands the local laws, we will fight aggressively to protect your rights and minimize the effects of charges brought against you.
Call today for a free initial consultation!
Hobart DUI Lawyer / DWI Attorney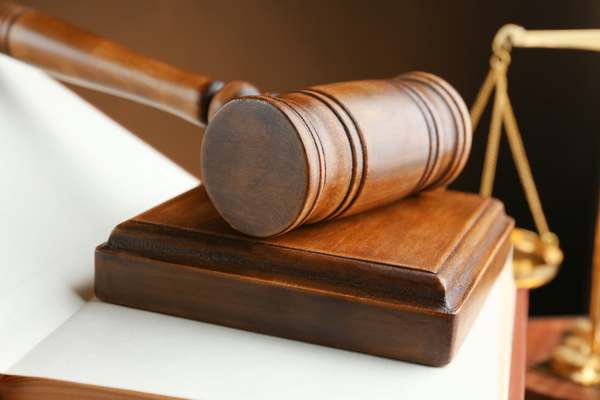 While the chances of successfully beating these types of cases are slim to none if you do not hire a DUI lawyer/DWI attorney, we have a highly-successful record of achieving dropped or reduced charges, or negotiating lesser penalties depending on your specific circumstances, the seriousness, and past history.
With years of experience since 1990, I can walk you through the legal process, and fight aggressively to protect your legal rights by going to the fullest extent of the law to secure your future. When facing related charges, it is important to quickly engage our services to help promote the best possible outcome.
We can help by offering:
A free initial case consultation
Quick response and legal support from beginning to end
Analysis of all related factors of your case to establish a strong defense
Informative assistance regarding your rights and options at every turn
Successful navigation through the legal system
Call Gearheard Law Offices as quickly as possible so that we can initiate the beginnings of a solid defense strategy. (360) 825-6620