Bonney Lake Divorce Attorney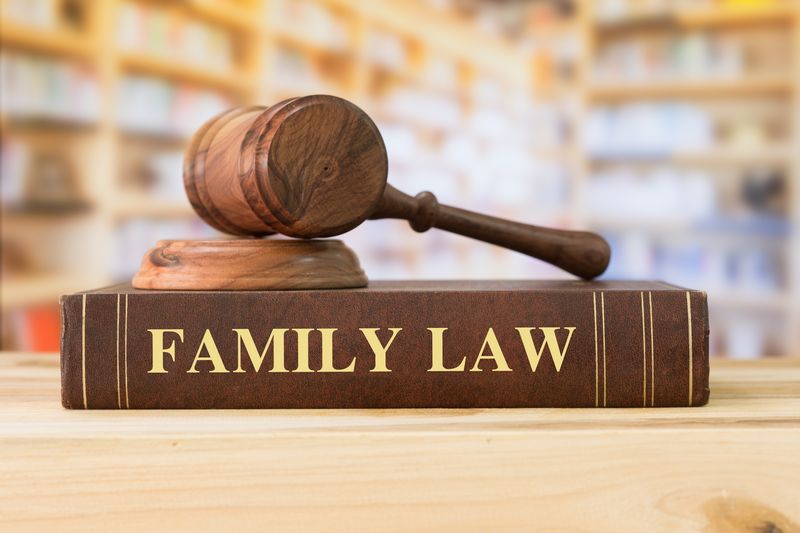 The divorce process is one of the most difficult and stressful events you may encounter, both financially and emotionally.
If you are thinking about filing, or if your spouse has initiated divorce proceedings, you need the services of an experienced divorce attorney serving residents of Bonney Lake to help you navigate through the complicated process that may involve:
Protection of your legal rights and assets
Questions about your eligibility for divorce
Where to file
Associated fees and costs
Setting up a parenting plan if there are children involved
With years of experience handling divorce cases, we know what to expect from jurisdictional judges, and how to use that knowledge to the advantage of our clients.
Call us to retain a diligent, and experienced divorce attorney that can guide you throughout the process.
Bonney Lake Family Law Attorney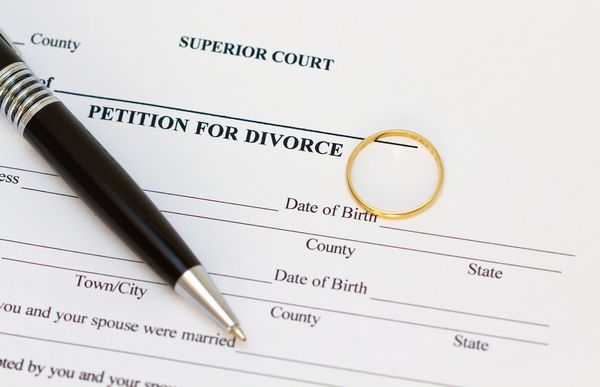 Taking a proactive approach in the initial stages of a marriage dissolution is important for protecting your future.
If you or your spouse is contemplating legal separation or divorce, hiring one of the best family law attorney serving residents of Bonney Lake is a very important decision for protecting your future as it relates to:
Fair division of property
Apportionment of assets and debts
Parental rights and obligations
Alternative dispute resolution to potentially save you time and money
Spousal support
Child custody and child support
As a family law attorney with specialized experience in the complex divorce process, we can help you achieve the most favorable long-term outcome at final resolution.
Call today to begin the process. We will passionately advocate for you in and out of the courtroom.
Bonney Lake Divorce Lawyer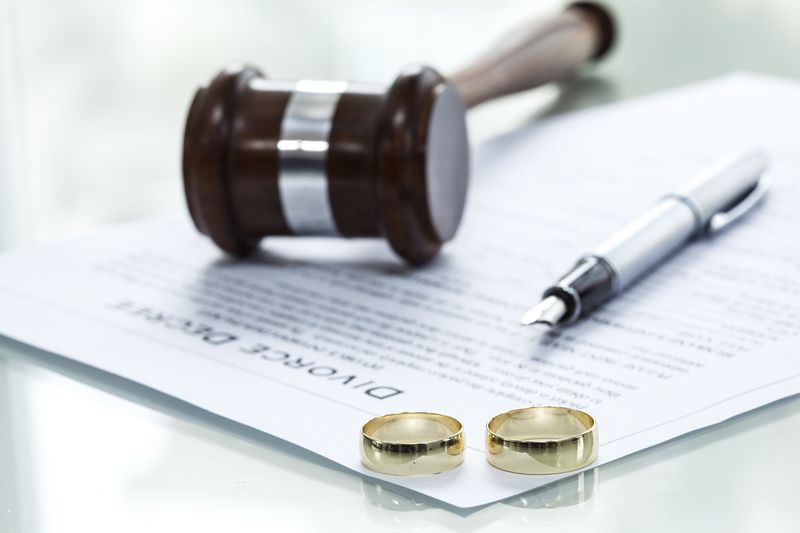 We understand the emotional and financial issues that leave you highly vulnerable when facing the divorce process.
As your advocates, we are concerned with not only legal representation that will help you achieve the best possible outcome, but also safeguarding other family members such as children, and helping to protect and define your future.
These are important reasons for residents of Bonney Lake to choose us as their experienced divorce lawyer:
Highly-skilled mediator
Ability to help clients make informed decisions by offering sound strategic advice
Experienced in assessing divorce options
Reputation for aggressively pursuing favorable results
Expertise in negotiating, investigating and litigating cases
Ability to deal with opposing counsel in an expedient manner
Expertise in handling simple through complex or high-conflict cases
Strong history of highly-successful resolutions
Years of legal experience
Call Gearheard Law Offices when you are facing complex issues relating to a marriage dissolution. As an experienced divorce lawyer, we will work relentlessly and passionately on your behalf to protect your rights! (360) 825-6620