Bonney Lake Bankruptcy Attorney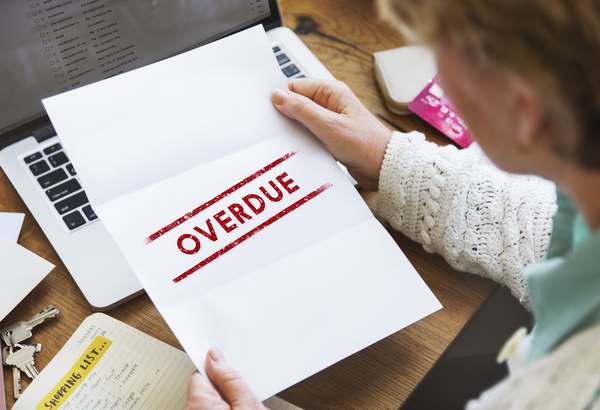 No one likes to be involved in a difficult financial situation where creditors are constantly pestering for their dues on one hand and there are mounting necessary expenses on the other. To avoid any default judgment against you, taking the bankruptcy route is recommended. You must get the help of a qualified bankruptcy lawyer to get through the proceedings.
Get in touch with Gearheard Law Offices when you are looking for a qualified personal bankruptcy attorney in Bonney Lake, WA. Brad is a highly professional personal bankruptcy attorney and has been in service many years. Using the counsel of our personal bankruptcy attorney will help you in the following ways:
Assess whether or not you need to file bankruptcy suit
Which chapter to file for
Increase your odds of acceptance
Trust us with your case and we will help you get the best options. You might not be aware of the intricacies of the law and therefore, we can help you find solutions that might improve your financial position.
Bonney Lake Bankruptcy Lawyer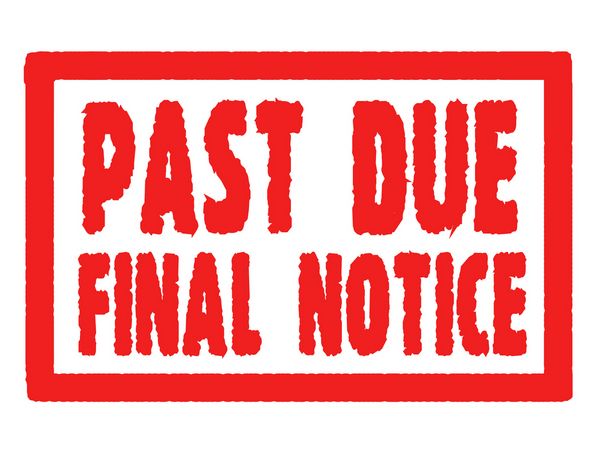 Bankruptcy laws are complicated and you must contemplate getting the help of a qualified and experienced bankruptcy lawyer in Bonney Lake. You must choose a bankruptcy lawyer with whom you are confident and comfortable that you can share your personal financial information.
Rely on us and let us serve you as your bankruptcy lawyer in Bonney Lake. As your lawyer, we can help you in many ways. We not only look at other viable options, but offer the following help as well:
Provide suitable advice
Offer guidance on assets
Complete paperwork
Represent the client
Not all lawyers for bankruptcies are qualified enough to deal in all geographical areas. Therefore, you must select your attorney based on the fact that he is familiar with the local laws and regulations.
Bonney Lake Personal Bankruptcy Attorney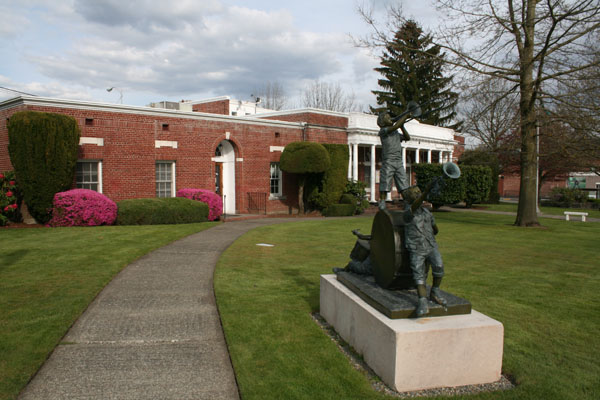 It is not enough to know the bankruptcy laws to be a qualified personal bankruptcy attorney. In addition to the knowledge, it is the experience of the attorney that can help you get a favorable verdict.
Let us offer you our services as a personal bankruptcy attorney in Bonney Lake. By hiring us for the legal proceedings following a bankruptcy lawsuit, you can get the following benefits:
Understand your rights and options
Avoid filing errors
Know how the case is progressing
Representing you in front of the creditors and getting you adequate time to plan other things is our main motive when working as your lawyer.
Give a call to Gearheard Law Offices at (360) 825-6620 when you are looking for an experienced personal bankruptcy lawyer in Bonney Lake.