Bonney Lake Criminal Defense Lawyer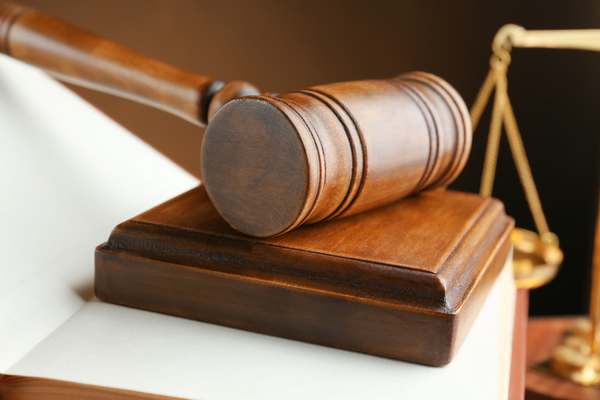 You or a family member may have just been charged with a violation of law and are uncertain about your future.
An average person may not have an understanding of the complex legal process, and while an individual has the right to self-representation during the proceedings, the consequences of not having experienced representation can be severe.
As an experienced and effective Bonney Lake criminal defense lawyer, I and my legal team will spend a great deal of time and effort to get the best possible results in even the most difficult circumstances for cases that may involve, but are not limited to:
Theft/larceny
Property crimes
Traffic violations
Assault and battery
Public safety violations
Alcohol crimes and drug charges
Domestic abuse and other crimes against a person
Parole and probation violations
Vandalism
Sex crimes
Call our office today to schedule a free initial consultation. My law firm is committed to safeguarding the rights of each client through the entire legal process.
Bonney Lake Domestic Violence Assault Attorney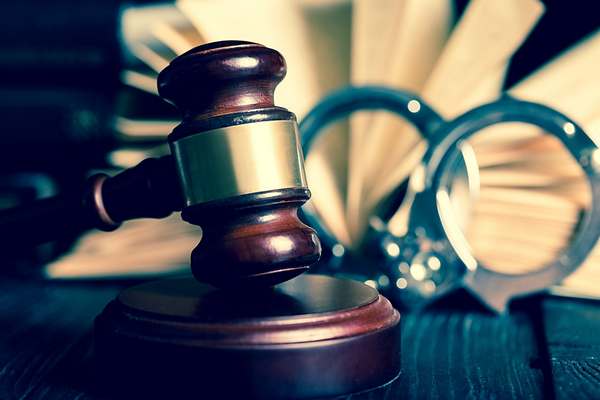 If you have been accused of domestic violence assault, whether a felony or misdemeanor it is important that you take immediate action to obtain legal representation to protect your rights and future.
I am a domestic violence assault attorney serving Bonney Lake residents with extensive knowledge of the law and procedural rules associated with these charges. I will work aggressively to minimize your consequences resulting from offenses such as, but not limited to:
Intimidation with a weapon
Violation of a protection order
Physical, emotional, psychological or sexual abuse
Property destruction
Harassment
Control
Stalking
It is important to consult with us immediately to help minimize your consequences. Call for a free initial consultation.
Bonney Lake DUI Lawyer / DWI Attorney
If you have been arrested or suspected of driving while under the influence of drugs or alcohol and don't know what to do, we are here to help you make informed and intelligent decisions.
Timing is critical when facing these charges, and the chance of winning a DUI/DWI case against you without legal counsel is slim to none. Conviction can result in losing your driving privileges, paying a stiff fine or penalty, derailing your career, and tarnishing your reputation.
As an experienced Bonney Lake DUI/DWI attorney with extensive knowledge of the law, I can fight aggressively in an effort to reduce the charges or have them dropped, or possibly negotiate a lesser penalty depending on your specific circumstances and past history.
These are a few ways we can minimize the fallout from a DUI/DWI charge:
Start with a free initial case review to identify all options available
Analyze all factors of your case to devise your best defense
Place a strong focus on fighting charges and safeguarding your rights
Provide legal support from time of arrest to end of your hearing or trial
Call Gearheard Law Offices to learn how we can fight your charges and protect your rights and privileges. (360) 825-6620