Buckley Divorce Attorney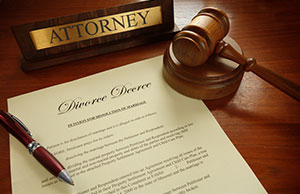 Finding a good divorce attorney in Buckley, WA, is not as hard as you think it is. Since separation and divorce are emotionally draining matters, you need to hire an excellent Buckley divorce attorney for your representation. You also need a professional Buckley divorce attorney who you can trust with important legal, time intensive, and emotional matters. With Gearheard Law Office, you do not just get an exceptional Buckley divorce attorney, but you also get the peace of mind and the right guidance that you deserve.
While you may not need a lawyer to get divorced, you need a Buckley divorce attorney to help you with the legal complications that divorce and separation involves. We provide help regarding:
Family law
Divorce issues
Separation issues
Divorce settlement
Child support issues
If you are considering hiring a Buckley divorce attorney, call Gearheard Law Office now!
(360) 825-6620
Buckley Family Law Attorney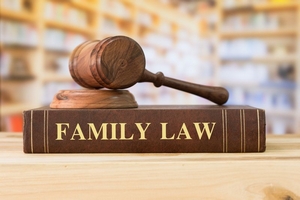 If you are getting divorced and have not hired a Buckley family law attorney yet, you need to do so now! Whether your spouse is working with a lawyer or not, you need a proper legal representation that fully protects your rights. This is where our experienced Buckley family law attorney steps in to save you for irreversible financial and emotional damages.
Our Buckley family law attorney can help you with the division of property, as well as child custody, support, and access issues. Apart from having Buckley family law attorney services, we also have specialized legal help for other areas including:
Domestic violence assault attorneys
Employment law attorneys
DUI/ DWI lawyers
Bankruptcy lawyers
Injury lawyers
If you need guidance from a reputable Buckley family law attorney, call Gearheard Law Office immediately!
(360) 825-6620
Buckley Divorce Lawyer
Our Buckley divorce lawyer will help you through the legal proceedings and, if required, will also represent you in court. Our Buckley divorce lawyer will also negotiate for a fair settlement and will provide invaluable legal advice related to your personal and financial matters. If you have kids, your Buckley divorce lawyer will also provide legal advice on child custody, your rights, and the legal obligations of the opposite party.
While navigating a divorce is hard, our Buckley divorce lawyer will guide you on every step.
Division of assets
Child custody issues
Spousal support issues
Alimony issues during divorce
Financial issues during divorce
Our Buckley divorce lawyer at Gearheard Law Office will help you navigate the emotional trauma and financial complications of a divorce.
(360) 825-6620