Sumner Divorce Attorney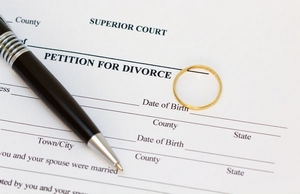 If you need an experienced divorce attorney in Sumner, WA, we can help! Since 1990, our Gearheard Law Office has been helping the community by providing legal services including Sumner divorce attorney services. Our Sumner divorce attorney understands how emotionally draining and financially complicated the process of divorce is and has been providing clients with practical advice and legal representation to solve their separation and divorce issues.
For family law, divorce, and separation issues, reach out to our Sumner divorce attorney. We provide help on important legal matters such as custody, spousal support, property distribution, court proceedings as well as any guidance you are looking.
Family law
Divorce issues
Guardianship issues
Separation agreements
At Gearheard Law Office, we have the perfect Sumner divorce attorney to handle your case – get in touch now!
(360) 825-6620
Sumner Family Law Attorney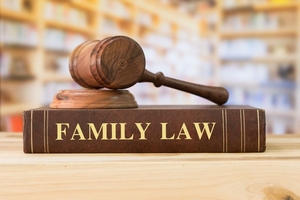 Do you need a Sumner family law attorney for an ongoing family conflict? If your family disagreements get dragged for a long time, they can get serious and the result may cause emotional trauma to the concerned parties. The best way to resolve a family dispute is by hiring a Sumner family law attorney before problems get ugly.
Our Sumner family law attorney can provide you with important legal knowledge for complicated matters and help you come up with a solution that benefits you the most. From giving you the knowledge to safeguarding your rights and interests, we have you totally covered!
Reach out to our Sumner family law attorney if you have concerns regarding:
Spousal support
Child and pet custody issues
Handling estates and wills
Prenup agreements
Book a consultation with our Sumner family law attorney at Gearheard Law Office now!
(360) 825-6620
Sumner Divorce Lawyer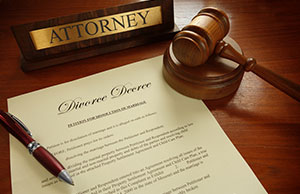 Our Sumner divorce lawyer will provide you with a no-obligation initial consultation so you can make up your mind without any pressure. Afterall, the last thing we want is to add stress to your existing divorce and separation issues. Our Sumner divorce lawyer will help you with all aspects of divorce and family law including child custody and access, pet custody, spousal support, property divisions, separation complexities, and court proceedings.
Whether it is settling your legal matters, drafting agreements, or fighting for your rights in court, our Sumner divorce lawyer will protect your interests to get to a fair outcome. Consult our Sumner divorce lawyer today!
Family lawyer for division of assets
Family law attorney
Divorce lawyer near me
Get professional help from our Sumner divorce lawyer at Gearheard Law Office!
(360) 825-6620