Bankruptcy Attorney Kent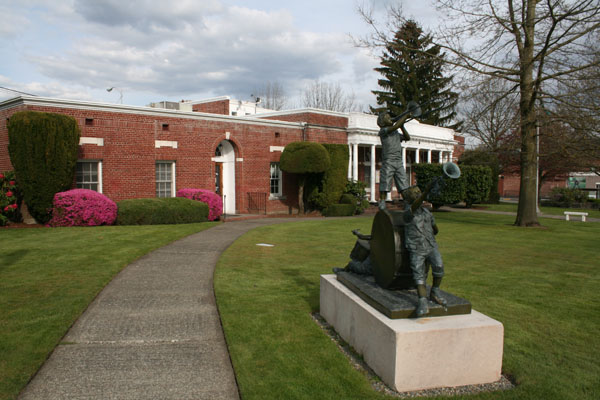 Are you looking for a personal bankruptcy attorney in the Kent, WA area? Look no further than Gearheard Law Offices. As a personal bankruptcy attorney, we represent Kent individuals and small businesses in Chapter 7 and Chapter 13 bankruptcy cases.
If you are in the middle of a difficult financial situation, seeking the assistance of a bankruptcy lawyer can help! When you choose us as your personal bankruptcy attorney, you can rest assured that you are in good hands.
We are:
Tough
Effective
Experienced
Schedule your consultation today. During this first appointment, which lasts up to 90 minutes, we will discuss your situation and explain all of your options. This consultation is often free of cost. Fees are charged only if you choose to retain us as your bankruptcy lawyer.
Bankruptcy Lawyer Kent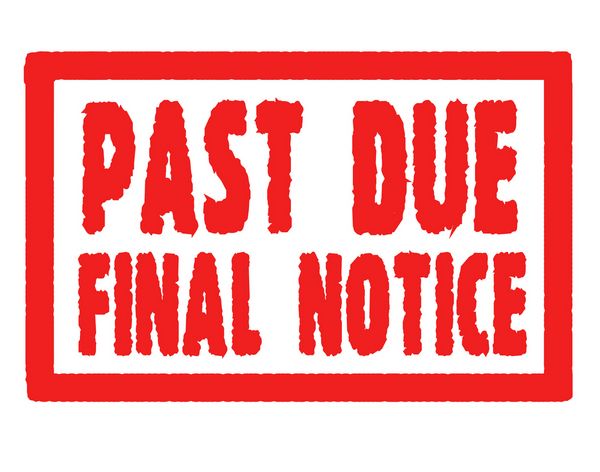 Have you been served with a lawsuit? Are you unsure whether or not you should file for bankruptcy? Your first step toward a better financial future should be meeting with a bankruptcy lawyer. Speaking with legal counsel can help you determine the best option for your unique financial situation.
When you are searching for a bankruptcy lawyer in Kent, you are searching for someone who is experienced and dedicated. That is where we come in. Since 1990, we have represented many clients facing bankruptcies. Whether you are facing a consumer or small business bankruptcy, choose us as your legal counsel. You will not regret this decision.
We work with your best interests in mind
Our customer service is excellent
Expert guidance from start to finish
Personal Bankruptcy Attorney Kent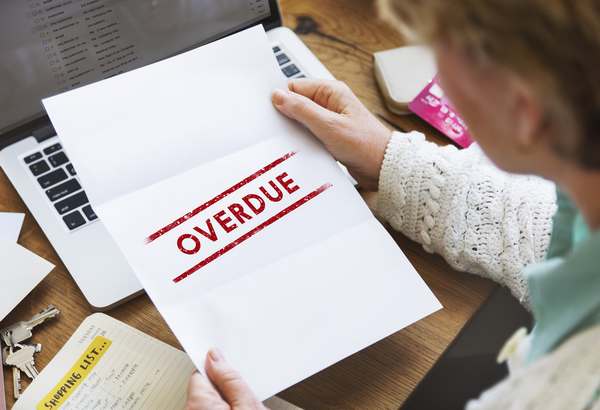 We are a premier bankruptcy lawyer serving Kent residents and small businesses. We understand that no two financial situations are the same. Rest easy knowing that as your bankruptcy lawyer, we will give your case the unique, personalized attention that it deserves. Client success and satisfaction are our number one priorities. With us, you never become just another case number.
If you are planning to file bankruptcy for yourself or your small business, get in touch with us. As your personal bankruptcy attorney, we are here to protect all of your bankruptcy rights and to determine the best route to achieve financial solvency. Let us help you navigate the entire process in a smooth and seamless manner. Our legal services are:
High quality
Cost effective
Results oriented
Contact Gearheard Law Offices by calling us today at (360) 825-6620 and schedule a free consultation with a personal bankruptcy attorney serving Kent.