Kent Divorce Attorney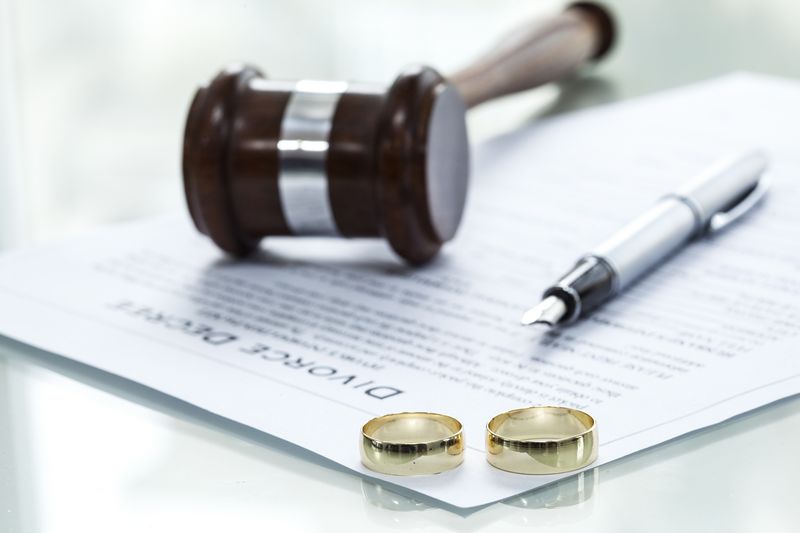 If you are facing a divorce and need assistance, call us for an experienced divorce attorney in Kent who will help you analyze your options and provide the legal advice you need to make informed decisions about your family and your future.
With our family lawyers who have years of experience and specialized knowledge of the divorce process, we can advise you at all stages to protect your interests, and help you achieve the best possible outcome.
As a highly-reputable divorce attorney serving Kent residents, we can help you understand the legal ramifications starting with the following overview:
Questions and advice about your eligibility for divorce
Where to file
How to protect your rights and financial assets
Your related costs and fees
Establishing a parental plan if children are involved
How to support yourself if your spouse was the primary income earner
Call us for an initial consultation. We are here to answer any questions you may have, and to help you face the changes in your family structure.
Kent Family Law Attorney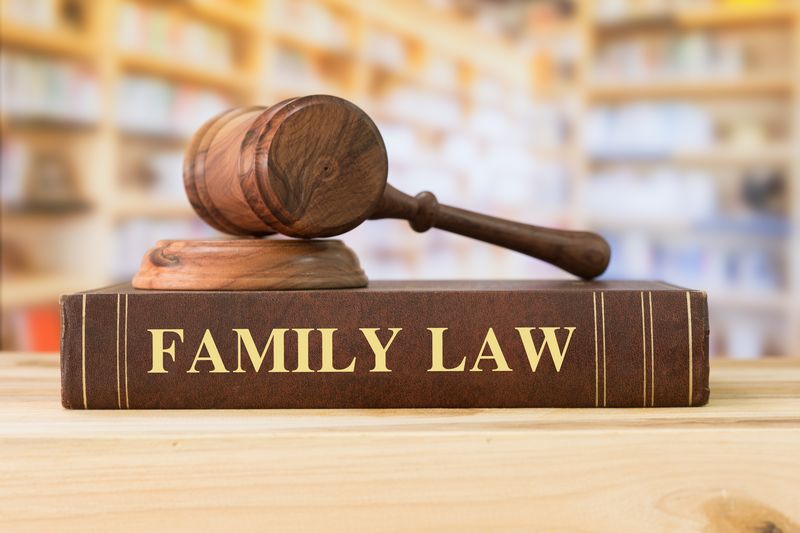 As an experienced family law attorney serving residents of Kent, we can help you protect your assets from divorce.
If you are facing a marriage dissolution, it is important to contact us early in the process to tell you what course of action may be best suited for you in protecting your future, such as:
Child custody and child support
Fair division of property
Assets and debts apportionment
Spousal support
Adoptions
Pension and retirement accounts
Health benefits
While the divorce process and legal provisions can be confusing, we specialize in family-centered legal issues and can help you understand your rights and how to protect them.
We also understand that issues involving children are emotionally driven. As one of the best family law attorney firms in the area, we can move quickly to protect the best interests of your children, the assets to which you are entitled by law, and your future.
Call us today. We will attend to every detail associated with your case.
Kent Divorce Lawyer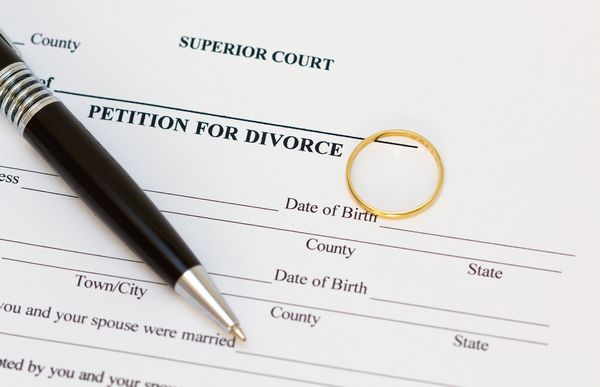 The divorce process can be an exceptionally challenging and difficult transition for everyone involved.
As an experienced divorce lawyer, we are well versed with the law and have the required expertise to guide our clients through the entire process, and minimize the emotional distress that is frequently associated with these proceedings.
These are reasons to choose us as your divorce lawyer in Kent:
Experience in helping clients protect their assets and legal rights
Highly-skilled in investigation, negotiation and litigation
Expert mediator
Capabilities for assessing divorce options
Experience in handling uncontested and contested divorces
Aggressive pursuit of positive outcomes
Familiarity with law, jurisdictional courts and judges and productive use of that knowledge
Call Gearheard Law Offices in Kent to start the process today. Whether you believe a settlement through mediation is possible, or fear you may need to go to trial, we will be alongside to work on your behalf so that you will not have to experience the legal battle alone! (360) 825-6620