Maple Valley Criminal Defense Lawyer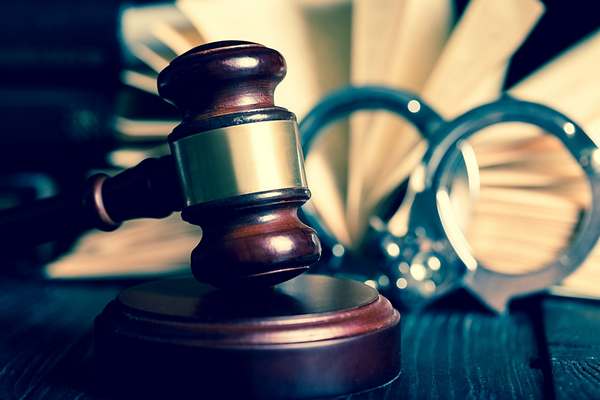 If you have been charged with a violation of law or suspected of a crime, there is a strong likelihood that you will require the services of a criminal defense lawyer serving the Maple Valley area.
Timing is always crucial in achieving the best possible results when facing complicated legal concerns. We will spend the time on each individual matter, starting with an initial investigation to educate you on what to expect and how to deal with the legal system.
With a high level of expertise and knowledge of the laws and procedural rules, we can help safeguard your rights by developing a strong strategic legal plan to help achieve positive results for cases that may involve, but are not limited to:
Alcohol crimes and drug charges
Domestic abuse and other crimes against a person
Sex crimes
Traffic violations
Parole and probation violations
Property crimes
Public safety violations
Vandalism
Assault/battery
Theft/larceny
Call for a free initial consultation. We know the type of information needed to provide you with the best legal counsel!
Maple Valley Domestic Violence Assault Attorney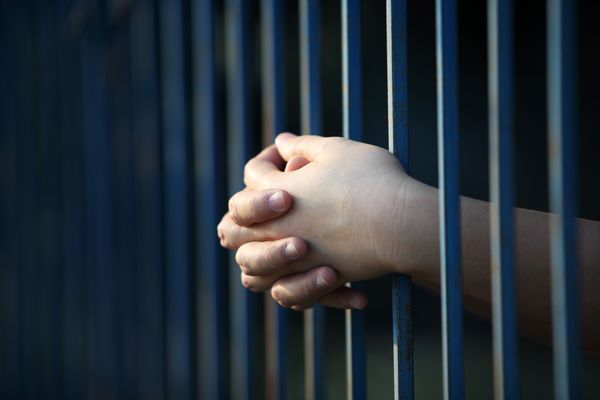 Have you been charged with an offense involving domestic violence assault and need legal advice? If so, we can help!
As a domestic violence assault attorney serving Maple Valley, I am knowledgeable in the law and procedural rules, and will work aggressively to protect your rights and minimize your consequences.
The law defines this area broadly to include a wide range of offenses such as, but not limited to:
Harassment
Property destruction
Violation of a protection order
Physical, emotional, or verbal abuse
Intimidation with a weapon
Control
Stalking
It is critical for you to take immediate action by calling for legal counsel when you have been accused of an offense. We understand that false accusations are common. If you have been wrongfully accused, we can provide a strong defense on your behalf.
Call today to let us help you make informed decisions that may affect your future.
Maple Valley DUI Lawyer / DWI Attorney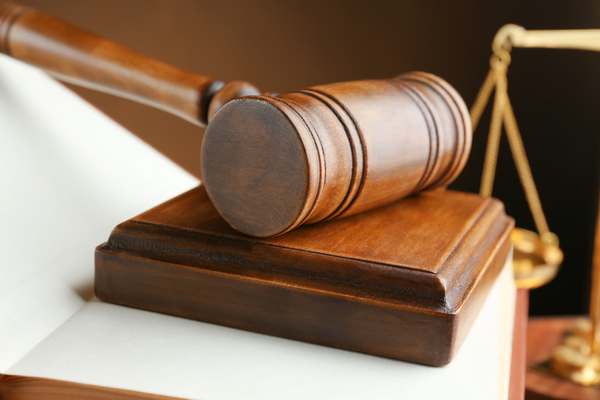 It is in your best interest to engage the professional services of a DUI lawyer/DWI attorney if you have been arrested or suspected of driving under the influence in the Maple Valley area.
With years of experience and knowledge of the law, we are here to fight aggressively on your behalf, and based on the specifics of your case, work vigorously to get the charges dropped or reduced, or possibly even negotiate a lesser penalty based on your past history.
These are a few among numerous ways we can assist you:
An initial free case review
Full legal support from arrest to final hearing or trial
Thorough analysis of all related factors for establishing the best defense strategy
Dedicated focus on fighting charges and protecting your rights
Our full understanding of the state laws
Call Gearhard Law Offices for legal guidance and the start of a solid strategy on your behalf. (360) 825-6620