Maple Valley Divorce Attorney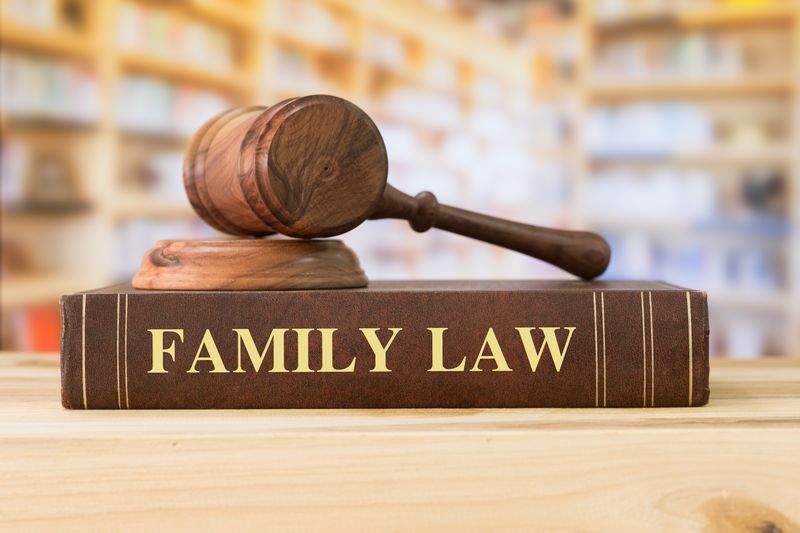 As a local law firm with an experienced divorce attorney serving Maple Valley residents, we can help you through the emotional distress and minimize the prolonged court process frequently related to the proceedings.
If you are facing complications of the divorce process, it is vital that you seek legal representation to help protect your legal rights and assets.
We are experienced in dealing with a wide range of issues, including but not limited to:
Settlement agreements
Division of finances and properties
Child custody and visitation
Child support
Spousal support payments
Accounts - pension and retirement
Health benefits
We will help keep you on the scheduling track as the court directs the procedure through the initial litigation process.
Call our office today to schedule a free initial consultation. We can help protect your interests, and guide you through some of the legal ramifications of judgments and choices you will be asked to make.
Maple Valley Family Law Attorney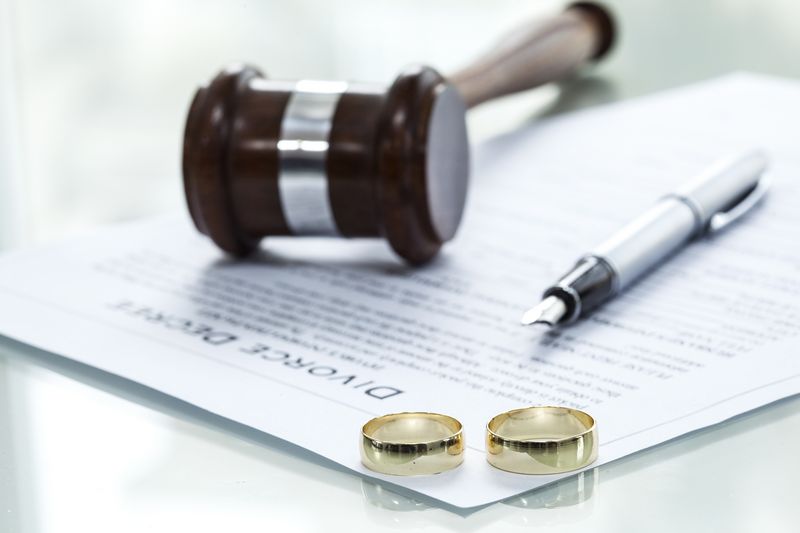 During this highly emotional time, you will be asked to deal with complex issues involving decisions that will affect you well into the future.
As you address the changes in your life structure, these are a few concerns you may have that can be addressed by our family law attorney serving Maple Valley:
Supporting yourself after relying on your spouse as the primary income earner
Securing a child custody agreement
Setting an adequate level of child support
Establishing a parenting time arrangement
Dividing property – community debts and assets
Protecting your financial assets and other rights
Handling related costs and fees
We understand concerns you may have about your future. We are here to represent you, and to protect your financial stability.
Call our law office today to learn how we can help you with fairly simple to complex cases including those involving high conflict.
Maple Valley Divorce Lawyer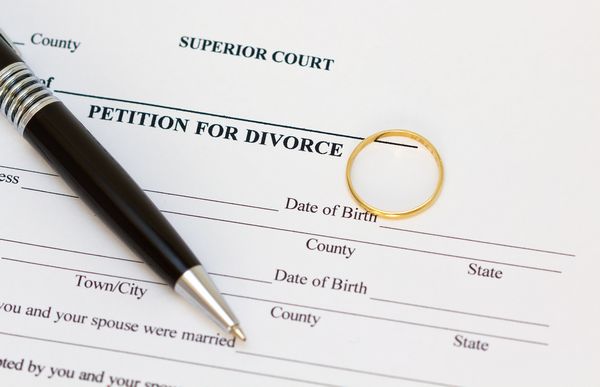 While divorce is usually a very a difficult experience, as a Maple Valley Divorce Lawyer we work passionately with each client offering advice and counsel from the initial consultation through finalization of the case.
Whatever your role has been, whether a stay-at-home mom or dad, the sole income wage earner, a single parent, or the victim of spousal violence, we are here to protect your rights, help stabilize your future, and achieve solutions that protect the best interests of your children.
These are reasons to choose us as your divorce lawyer:
Passionate advocate to protect your rights
Experience with negotiating and litigating cases
Expert mediator
Ability to handle opposing counsel issues
Skills for attaining successful resolutions
Years of experience handling contested and uncontested cases
Call Gearheard Law Offices to ease you through the process, protect your interests, and to achieve a positive outcome. We will come alongside so that you will not have to face the legal battle alone. (360) 825-6620