Bankruptcy Attorney Issaquah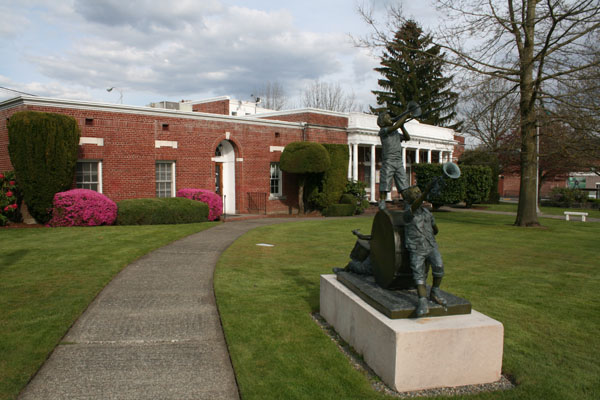 When you are having trouble paying your bills and the creditors are lining up and calling you time and time again, you feel threatened. There is nothing else you want in the moment than to be debt free. Filing for bankruptcy can definitely help you with that, but the myths you heard about it are stopping you from going for it.
Gearheard Law Offices is your friendly and personal bankruptcy attorney serving Issaquah, WA legal needs. We clearly understand that bankruptcy is complicated and should be treated with respect. However, filing for it gives you time and the means to get your life back on track. Choose us as your bankruptcy lawyer of choice as we:
Have decades of experience
Offer free initial consultation
Fight your legal battles aggressively
Lookout for your interest and future
Call us right away if you want a reliable personal bankruptcy attorney anywhere in Issaquah or nearby areas.
Bankruptcy Lawyer Issaquah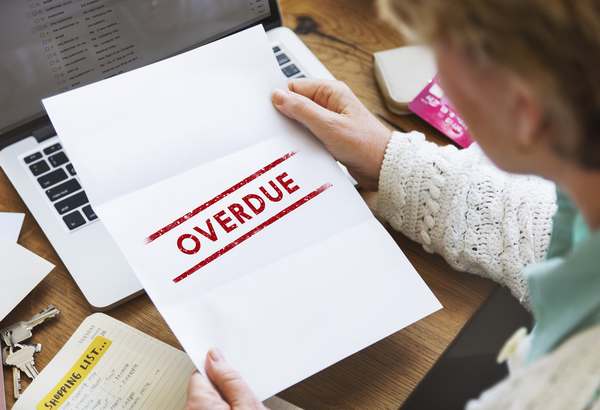 Did you know that bankruptcy law was written to protect you from devastating debt? No? An experienced bankruptcy lawyer will not only help you understand your options, but assure you that filing for bankruptcy is not the end, but a new beginning.
Still wondering why you need to hire a bankruptcy lawyer? It is because professional and experienced lawyers for bankruptcies help you:
Determine whether or not you should file for bankruptcy
File bankruptcy under suitable chapter
Increase the odds of acceptance
With us by your side, you get all this and more. Get in touch with us to discuss all your options or to hire us as your bankruptcy lawyer of choice in the Issaquah region.
Personal Bankruptcy Attorney Issaquah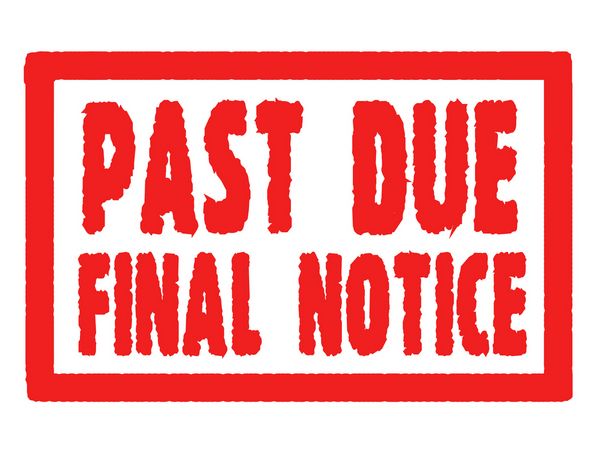 You do not have to struggle to find a bankruptcy attorney near you as we are only a phone call away. Anytime you want to consult our bankruptcy attorneys to discuss your options or the process, feel free to reach us. With us as your personal bankruptcy attorney in the Issaquah area, you can expect:
High level of competence
Sound legal advice
Thorough preparation of paper work
Representation at hearings
You will appreciate the relaxed and low-stress environment at our offices along with the personalized attention you get from our bankruptcy lawyer. Let our personal bankruptcy attorney take away your stress and file for bankruptcy relief under the bankruptcy code.
Call Gearheard Law Offices at (360) 825-6620 for a personal bankruptcy attorney anywhere in Issaquah or nearby areas.