Issaquah Employment Attorney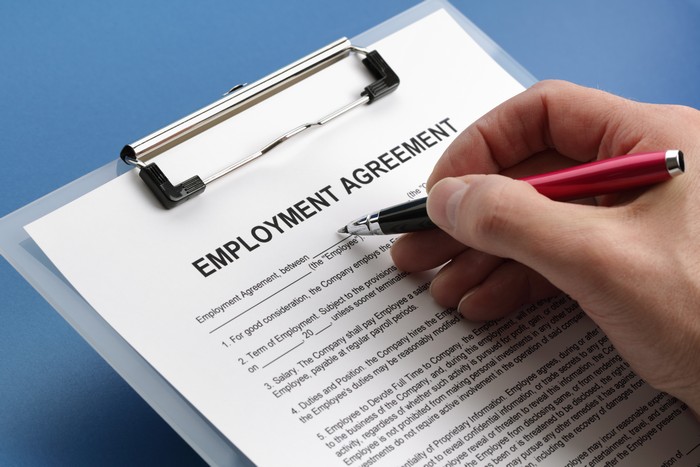 Gearheard Law Offices are at your service if you ever need an expert employment attorney in Issaquah, WA. An experienced employment attorney specializes in keeping relationships between employers and employees in good terms. Every Issaquah employment attorney in our office is willing to relentlessly pursue your worker's rights in a court of law. If you are faced with discrimination or harassment in your workplace, do not hesitate to contact a dedicated employment attorney to support you.
An employment attorney serves clients in both federal and state court systems, as well as in municipal courts. As your Issaquah employment attorney, we are a reliable source of employment law advice.
An Issaquah employment attorney ensures the health and safety of your workplace preventing:
Wrongful termination
Discrimination
Harassment
Unfair treatment
Contact Gearheard Law Offices to get a free initial consultation with an Issaquah employment attorney.
(360) 825-6620
Issaquah Employment Lawyer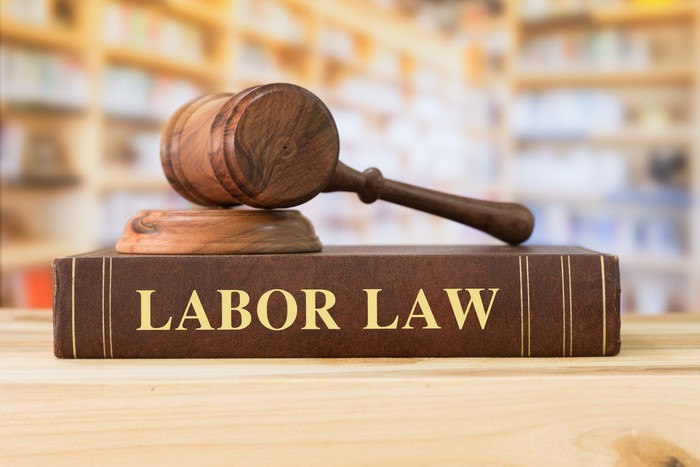 Our Issaquah employment lawyer firm will find a solution to any disputes between labor and management. There is no legal issue that our employment lawyer firm cannot resolve. Our Issaquah employment lawyer office has a solid trajectory helping clients overcome unpleasant situations.
Do not wait for things to escalate. Contact an honest, experienced, and effective employment lawyer to restore the peace at work. A dependable Issaquah employment lawyer will prevent work disruptions and uncomfortable experiences for employees and employers. The work of an employment lawyer is complex, encompassing subjects such as immigration, family leave, minimum wage, and employee retirement.
Whatever your circumstances, you can safely rely on a professional Issaquah employment lawyer for:
Labor lawyer
Employee rights lawyer
Workplace lawyer
Equal Opportunity lawyer
Call Gearheard Law Offices to discuss your situation with an efficient Issaquah employment lawyer.
(360) 825-6620
Issaquah Employment Law Attorneys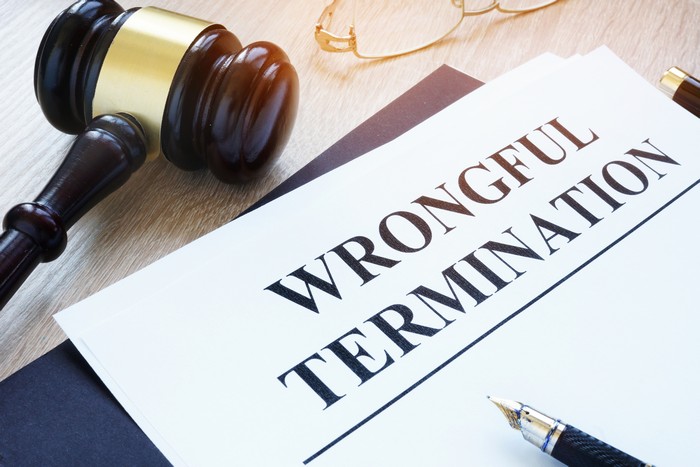 If you are unsure about your rights, our Issaquah employment law attorneys will thoroughly explain the laws and options that apply to your case. Issaquah employment law attorneys assist employees in work related lawsuits.
If your benefits are denied, or you need to raise wage and hour claims, our employment law attorneys will make sure you receive the payments you are entitled to. Issaquah employment law attorneys can also represent employers, educating them to remain compliant with local laws and regulations and also promote a safe work environment.
We work with Issaquah employment law attorneys with different specializations to ensure your needs and requirements are covered such as:
Employment contract lawyer
Disability lawyer
Workers Compensation lawyer
Human Resources lawyer
Reach out to Gearheard Law Offices to contract our Issaquah employment law attorneys.
(360) 825-6620