Issaquah Divorce Attorney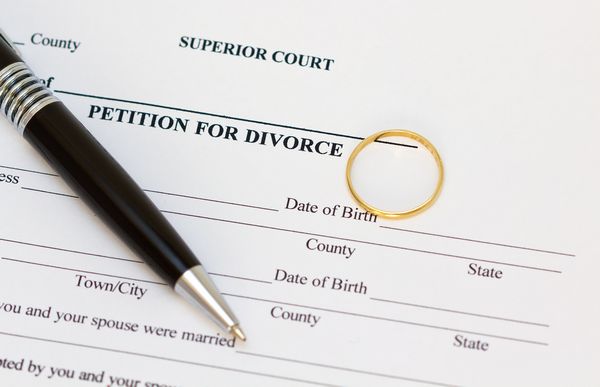 When you are facing a legal divorce proceeding, the entire family is affected by the outcome, both emotionally and financially.
Hiring an experienced divorce attorney with specialized knowledge is an important and essential decision, especially if there are children and finances involved.
As a highly-reputable divorce attorney serving residents of Issaquah, we can advise you at all stages of the divorce process to help you achieve the best possible outcome. The following is a brief overview of how we can be beneficial to you:
Where to file
Advice and questions about your eligibility for divorce
Protection of your rights and financial assets
Establishing a parental plan if there are children involved
Related costs and fees
Call for a consultation. We will sit with you and discuss your concerns about protecting your future.
Issaquah Family Law Attorney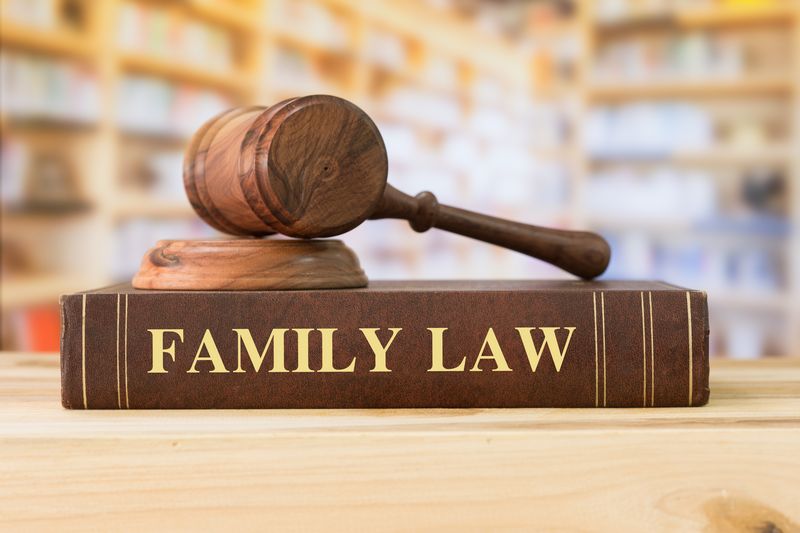 Family-centered legal issues are usually complex, and generally handled during times of high emotion and stress.
If you are facing an impending divorce, it is important to contact a family law attorney early-on to assist you in exploring your options, and what may be in the best interest of you and your family members.
With our years of experience as a family law attorney, we can help you see the larger issues that may be overlooked during a highly-emotional time, and provide the advice and guidance you need to help in protecting your future relating to:
Fair division of property
Assets and debts apportionment
Child custody and support
Spousal support
Parental rights and obligations
Adoptions
Call to seek our assistance with legal issues. We can help you understand the legal consequences of decisions you will need to make, and aggressively fight to protect your future.
Issaquah Divorce Lawyer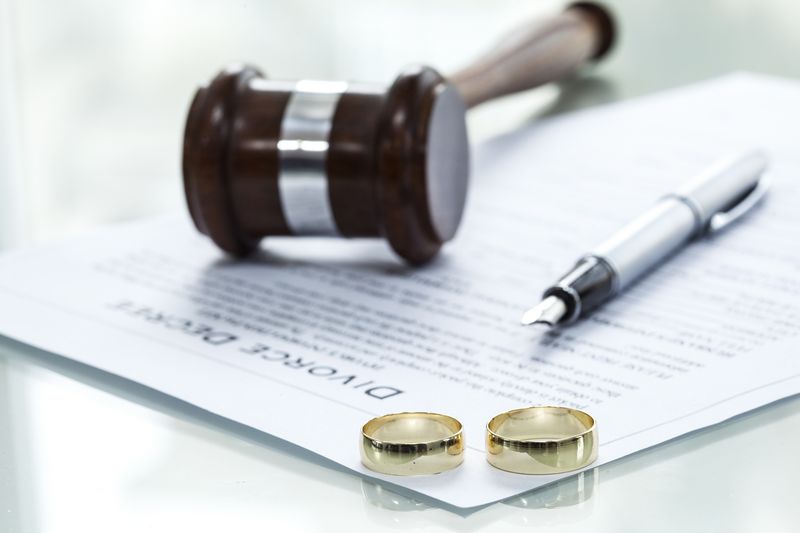 If your spouse has initiated a divorce process and you have been served with papers, it is vital that you seek the services of a knowledgeable divorce lawyer to guide you through the process of filing a response with the court.
While the termination of a marriage does not always involve a bitter dispute, it is important to take proactive steps to protect your future, and to focus on the best interest of your children.
These are reasons to choose us as one of the best divorce lawyers serving residents of Issaquah:
Highly-skilled mediator
Experience with handling uncontested and contested divorces
Aggressive pursuit of successful resolutions
Investigation, negotiation and litigation experience
Experience in assessing divorce options
Effective handling of issues dealing with opposing counsel
Years of experience
Call Gearheard Law Offices to start the process by scheduling an initial consultation. (360) 825-6620